GRADUATE CERTIFICATE
The purpose of the Graduate Certificate qualification type is to qualify individuals who apply a body of knowledge in a range of contexts to undertake professional or highly skilled work and as a pathway for further learning.
Graduate Certificate qualifications are located at level 8 of the Australian Qualifications Framework.
Graduate Certificate qualifications must be designed and accredited to enable graduates to demonstrate the learning outcomes expressed as knowledge, skills and the application of knowledge and skills specified in the level 8 criteria and the Graduate Certificate descriptor.
Graduate Certificate qualifications are available for accreditation and issuance in both higher education and vocational education and training.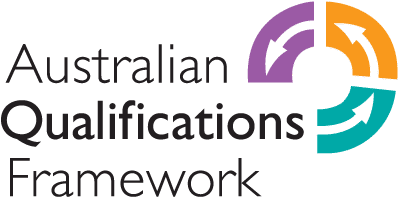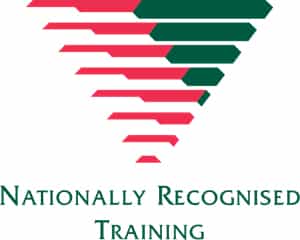 GEM College of International Business is registered to deliver nationally recognised training under the auspices of Australian Skills Quality Authority. National Code 0366.
AQF Level 8 criteria
Summary
Graduates st this level will have advanced knowledge ans skills for professional or highly skilled work and/or further learning
Knowledge
Graduates at this level will have advanced theoretical and technical knowledge in one or more disciplines or areas or practice
Skills
Graduates at this level will have advanced cognitive, technical and communication skills to select and apply methods and technologies to:
• analyse critically, evaluate and transmit information to complete a range of activities
• analyse, generate and transmit solutions to complex problems
• transmit knowledge, skills and ideas to others
Application of knowledge and skills
Graduates st this level will apply knowledge and skills to demonstrate autonomy, well-developed judgment, adaptability and responsibility as a practitioner or learner
ABOUT OUR QUALIFICATIONS
The Australian Skills Quality Authority has registered GEM College of International Business to deliver training and assessment and educational management services, and to issue qualifications up to Graduate Diploma level.
All GEM courses are internationally recognised, and based on competency standards that have been developed and approved by representatives from government, academic institutions, industry groups and union bodies. GEM College of International Business's International Liaison Officers, with expertise regarding compliance in other jurisdictions, are currently mapping our educational resources against the individual national competency standards in other countries.
GEM Learners who complete an individual Unit of Competency are issued with an internationally recognized Statement of Attainment and Statement of Competency. GEM graduates who complete the requirements for a full qualification are issued with an Academic Parchments and a Statement of Competencies gained.
While our key focus is on equipping team leaders, supervisors, managers, entrepreneurs and professionals through the provision of qualifications ranging from Certificate IV, Diploma, Advanced Diploma, Graduate Certificate and Graduate Diploma programs, we also have several entry level courses at Certificate II and III which are aimed at Learners who have recently entered the workforce.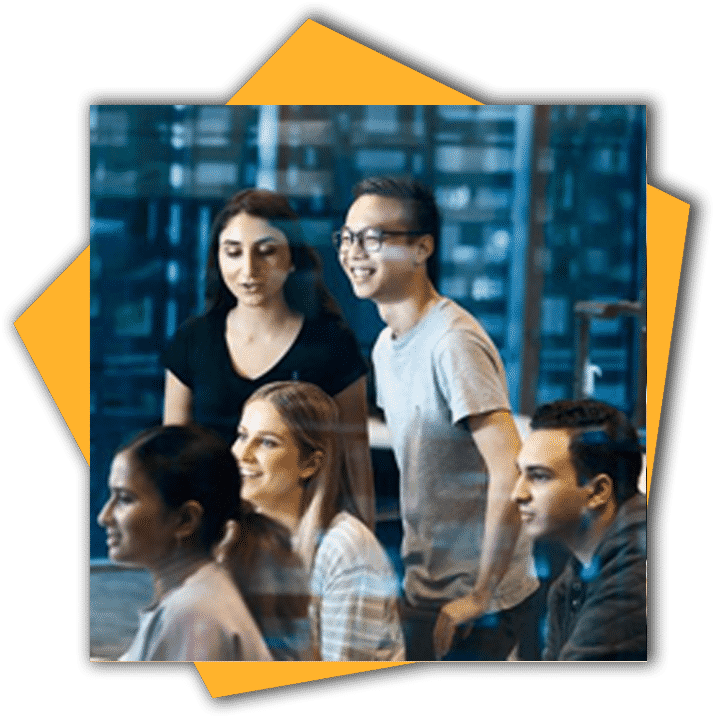 Your professional business career starts here. Receive a globally recognized graduate certificate and enter the business community with confidence.