Description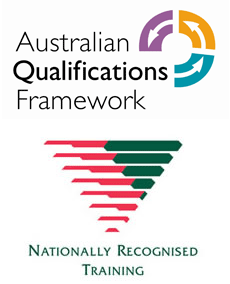 This qualification reflects the role of individuals with significant experience in a senior administrative or management role who are seeking to develop expertise across a wider range of business functions. Recognising that Learners who undertake this qualification are usually exceptionally busy people, focused on building and managing dynamic businesses, we have designed the delivery to be highly flexible and totally aligned to the Learner's own day to day business operations. It is "pracademic" – commercially practical and academically rigorous!
The qualification is suited to individuals who either possess significant theoretical business skills and knowledge, and want practical experience, OR those who have extensive practical skills and would like to gain a deeper understanding of business principles, and commercial knowledge – AND gain an internationally recognized qualification as part of their professional development.
If you want to consolidate and build pathways either to further educational, career opportunities or if you aspire to entrepreneurship, this is the ideal qualification for you.
This course will assist you to build on your existing strengths and enable you to ensure you have a safe, secure, profitable and successful business. You may select electives to address your personal professional development needs, or the commercial requirements of the business.
This qualification applies to individuals with various job titles including executive officers, managers, project managers, program consultants and program coordinators.