Description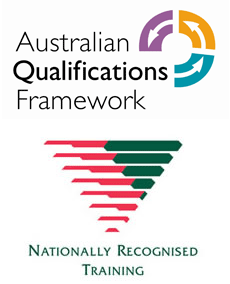 If you like helping to create order through the use of well planned systems, then this qualification will suit you perfectly.
The education and training in this qualification reflects the role of individuals who apply some understanding of theoretical knowledge relating to recordkeeping functions in an organisation. This may be in a Parents and Friends Association, a School, a local community organisation, a small business or a large corporation. Everyone needs to keep accurate records that are easy to find.
GEM College graduates in this course will be able to assist in bringing and maintaining order in an organisation.
This qualification may apply to individuals whose sole workplace function is record keeping, but it applies equally to people working in administration and human resources management, or those who are starting or running a small business.