Description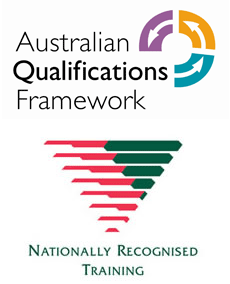 This qualification is ideally suited to members of indigenous councils, eldership and/or boards of community based organisations, board members of Non Government Organisations and School Boards. It is equally ideal for those serving in corporate boards, or those aspiring to a board position.
If you would like to serve on a Board, or if you are already a board member, or a coordinator of quality governance or a committee member – this is an ideal qualification for you.
By undertaking this qualification you will be able to provide leadership and guidance to others and will have the capability of providing some limited responsibility for the output of others.
A GEM Graduate of this qualification would be able to provide support to a board from a wide range of organisations, and in a range of governance roles.
This qualification reflects the roles and responsibilities of those who need to apply a legislative, community/societal and organisational imperatives to a business or within the core functions of organisations. They will provide sound governance by contributing their skills and knowledge to monitoring and guiding the direction and implementation of activities at a board level. They apply solutions to a defined range of unpredictable problems, and will ensure probity and sound governance by analyzing and evaluating information from a variety of sources in an objective manner.
This qualification may apply equally to people who are working in a small business environment, or who have an interest in entrepreneurship.