Description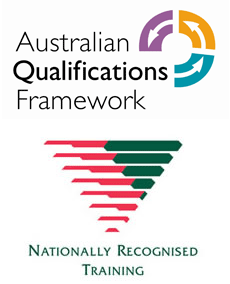 Do you dream big? While others are considering reaching their suburb, town, state or nation do you dream of international trade? This qualification is for those with big dreams and a serious approach to business.
If you are either employed in a well-developed business tapping international markets, or if you intend to open up offshore markets, this qualification will equip you with international trade skills across a wide variety of contexts.
This qualification will enable you to become an adept problem-solver, with the capabilities of analyzing information from a wide variety of sources. You will be equipped with the skills necessary to effectively manage and be responsible for the work of others.