Description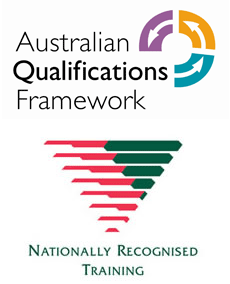 If you are the kind of person who likes to bring order out of chaos by applying documented systems, which make things structured, well prepared, and easy to find, this qualification will suit you perfectly.
GEM College graduates in this course will be able to apply some understanding of the relevant theoretical knowledge relating to recordkeeping functions in an organisation, be that a community based organisation, a registered charity, a business or local government. While this qualification may apply to individuals whose sole workplace function is recordkeeping, it will also apply to people working in administration, research and development, marketing, manufacturing or human resources management.
The qualification applies equally well to people working in administration, or starting or running a small business.