Description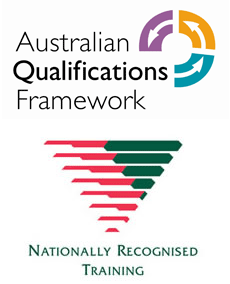 If you like management, this is the course for you!
The Diploma of Business Administration is ideal for people with a management orientation, and can lead to roles including administrative manager, general office manager and office manager. Depending on the electives you choose, you will gain a sound theoretical knowledge base and a range of specialist, technical and managerial competencies, which would enable you to plan, implement and evaluate your own work and the output of your work team.
A graduate in this qualification would possess a comprehensive background that would suit them for a range of roles, and would enable them to further develop skills across a wide range of business and management functions.
Whether you have little or no experience in business, if you are keen to gain sound theoretical business skills and knowledge so that you can enhance your employment opportunities, or your own business, this qualification will equip you for the cut and thrust of commercial life, as well as provide you with further educational and employment opportunities.