Description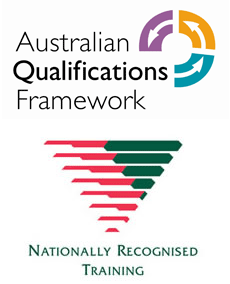 This qualification is a highly flexible one, designed to meet the needs of different people involved in different types of business activity.
If you would like to start up your own business you can select from a range of entrepreneurship Units of Competence.
If you are already involved in your own business, you will have identified areas that you have strengths in, and other areas that you need to enhance your competencies to ensure a safe, secure, profitable and successful business. You may select electives to address your professional development needs, or the commercial requirements of the business.
But, you may be employed in a business (large or small) and want to improve your career opportunities. This qualification will assist you within your role, and on your career trajectory. It applies to individuals with various job titles including executive officers, program consultants and program coordinators.
This qualification offers maximum flexibility in what you want to study.