Description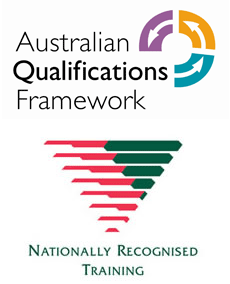 If you like people and want to work in the Human Resources sector, this is an ideal place to start!
This qualification will equip you for a variety of roles and responsibilities within the human resources sector. It will provide you with a sound theoretical knowledge of human resources management and enable you to demonstrate a range of managerial skills that will assist the human resources functions to be applied effectively across the organisation or department. Someone who has graduated with this qualification would typically have responsibility for the work of other staff in a team leadership or management role.
Whether you choose to work for someone else in a business environment, or apply your competencies to your own business – this qualification equally suits those who are employed and those who aspire to entrepreneurship.