Description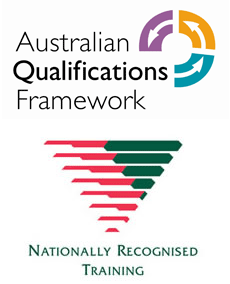 If you are an experienced educator, or educational manager, seeking to open career opportunities, or to enhance your current competencies, this this qualification will be ideal for you.
This will equip you to apply both broad and highly specialised skills and knowledge in pedagogy and andragogy, and apply them in the field of educational management.
A GEM Graduate in this qualification will be able to make significant high level independent judgments in major planning, design, operational and management functions within highly varied or specialised contexts. It will equip you to lead change management, and organisational development in an organisation where learning is used to build capability and capacity. You will learn how to manage knowledge and how to harness learning to enhance existing practices and thinking, workforce capability and career development for personnel working with you.
You may find yourself with responsibility for, and managing a broad range of accountabilities for the structure, management and output of the work of others and/or for discrete educational management functions.
This qualification will equip you to lead an educational institution focused on innovation and shifting trends in education, and with specializations available in STEM, STEAM and STEMM Management, you will learn how to establish appropriate spaces, environments and infrastructure to prepare your students for the approaching tsunami of the Internet of Things.
A GEM Graduate who has chosen the specializations available within this qualification could expect to have doors open in the management of STEM, STEAM and STEMM education.
While this qualification may relate to professionals or managers in a Registered Training Organisation (RTOs); Universities, or a High School, or Senior Secondary College, it may equally well equip the learner for work in a Non Government Organisation delivering services in education.