GEM College Course Info
GEM College of International Business is becoming a national and international education and training brand, delivering across all major Vocational Education and Training domains, on shore, off-shore, face-to-face and e-learning. Please choose a course type to continue: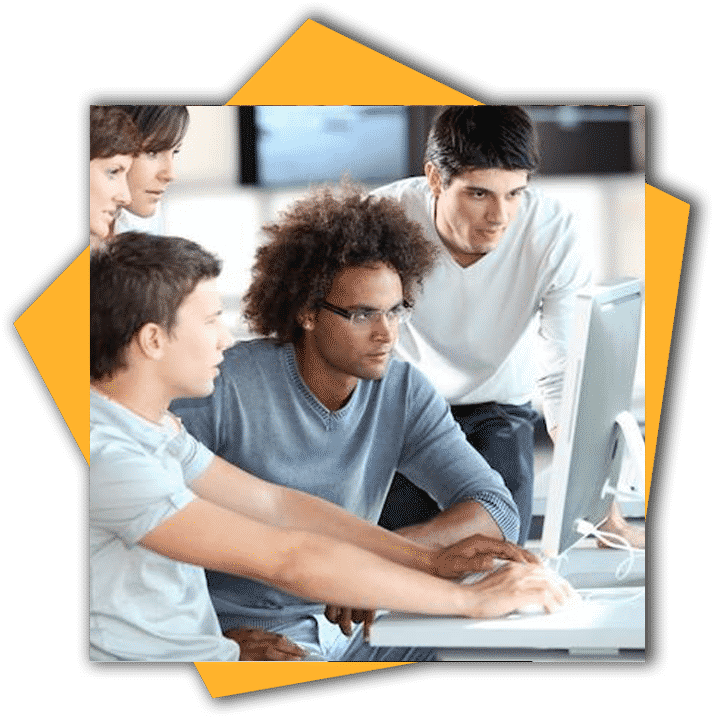 Competency Based Training
Competency Based Training (CBT) enables individuals to gain recognition of competence, and credit status, for skills gained outside formal education channels.
More Info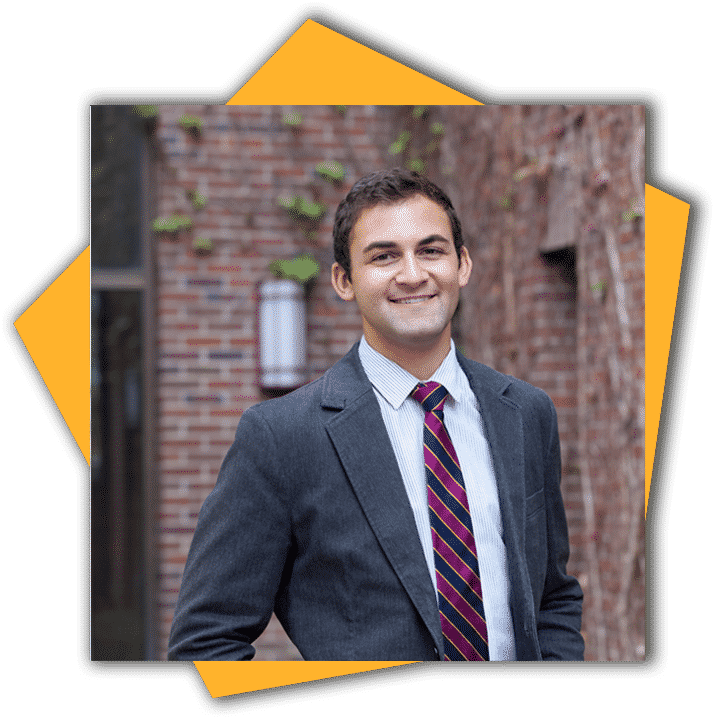 Non-Accredited Short Courses
GEM provides a wide range of short courses that cater for a variety of industry and community needs.
View Courses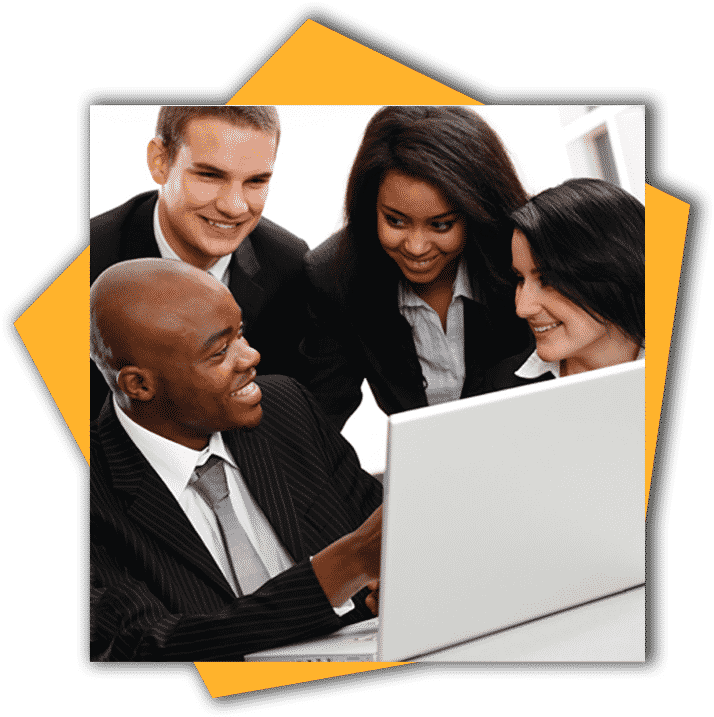 Study Schedule
Training to industry on a Unit by Unit basis as well as delivering full certificate training programs.
View Schedule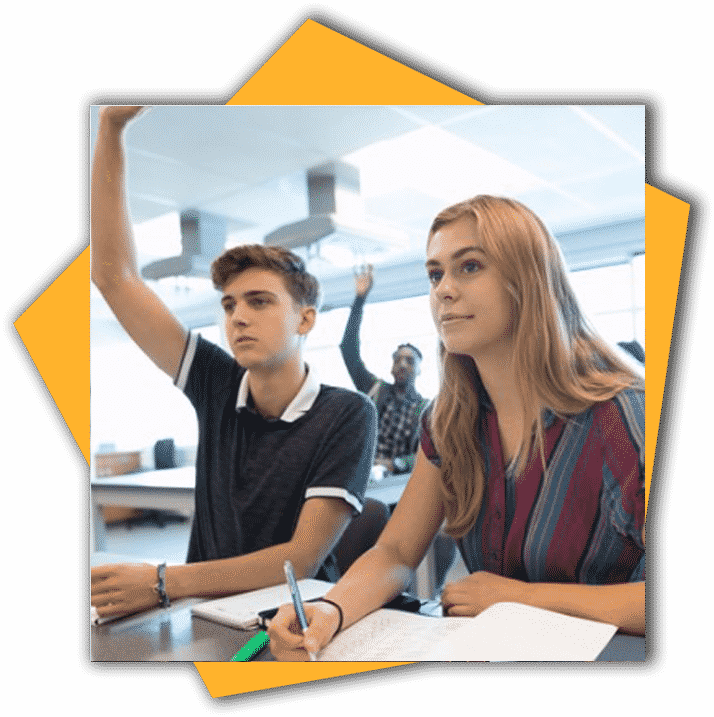 Open Cut Learning
GEM Open Cut Learning enables access to over 750 self paced, short courses.
View Courses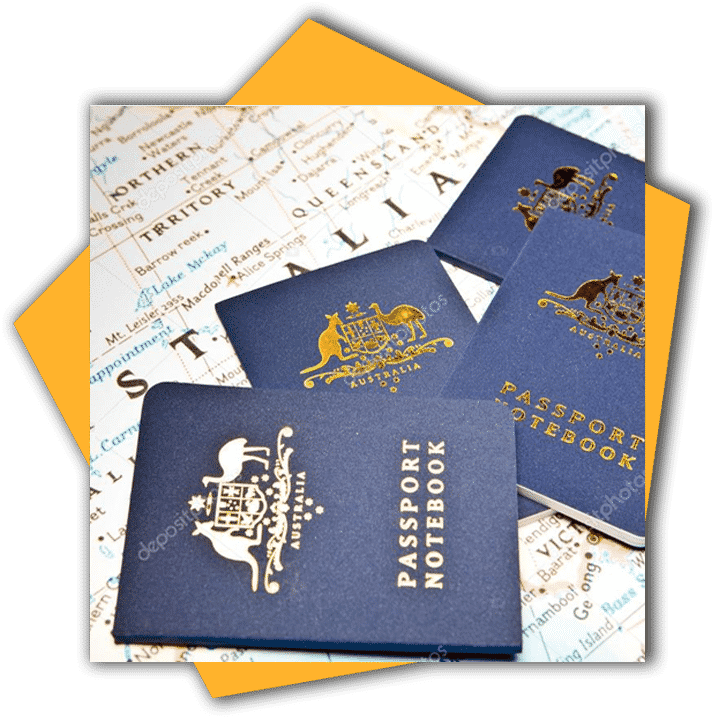 Migration Agents
GEM has a number of Migration Agents that it works with in different regions around the world.
Visit Us