Description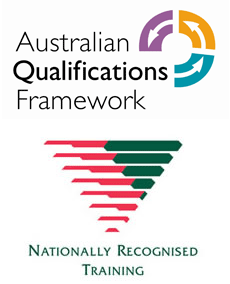 This course will show you the four paths to discovering your own Core Purpose; explain the Rule of Three for effective leadership; and develop in you, the four capabilities required of leaders in any situation. Based on internationally renowned "Boost Business Results" coaching methodology and aligned to internationally accepted Units of Competency – this qualification has it all. If you're asked to think of a scarce resource, does your mind immediately turn to forests, water, energy, or food supplies? Certainly each of these is important for our standard of living, and indeed, for our survival. But, there is another important, vital resource that is also scarce and that is leadership.
Leadership has been researched extensively and leadership gurus abound – each has something important to say. All the elements of leadership are known, but they're fragmented and scattered among a clutter of myths, anecdotes, and beliefs. These divergent theories are often contradictory: and one leadership approach won't work in all situations, and there is little guidance on how to select the right theory for any specific situation.
What the Advanced Diploma of Leadership and Management does is re-interpret existing knowledge, into the Unified Theory of Leadership. The Unified Theory is based on observation of the world – both the real world of today and the studied world of yesterday. This qualification reflects the role of individuals who apply specialised knowledge and skills, together with experience in leadership and management, across a range of enterprise and industry contexts.