Description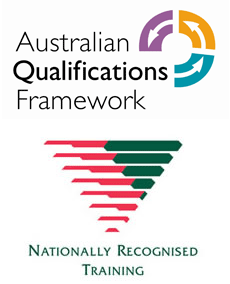 Do you see yourself starting or building a career in office administration? Are you aiming to provide support to a team? The Certificate III in Business is suitable for all ages and provides the knowledge and skills required for employment in a variety of business settings.  GEM College offers a wide range of options, which enables us to accommodate a wide range of needs. For instance, needs to – communicate in business, use business technology; produce workplace documentation; and a selection of basic bookkeeping Units.
The course will provide you with the skills required to perform common business-related tasks such as producing documents and handling customers. It reflects the role of individuals in a variety of Business Services job roles. Or, if you are looking to specialise, GEM College also provides specialisation – Customer Engagement; Business Administration; and Records and Information Management.
It is likely that people working in these roles are establishing their own work performance. Graduates of this qualification are able to carry out a range of routine procedural, clerical, administrative or operational tasks that require technology and business skills. They apply a broad range of competencies using some discretion, judgment and relevant theoretical knowledge. They may also provide technical advice and support to a team.
If you love setting up projects or have been called 'the organiser' by your friends/work colleagues, this course will help you find your professional calling. it can also serve as a springboard for further study, a promotion or when applying for a more senior role.