Events and Investor Presentation
Events and Investor Presentation
Workright Centre for Entrepreneurship introduces Spinergy Pty Ltd
Workright Centre for Entrepreneurship has introduced Spinergy Pty Ltd, its Power4U™ products and technologies to industry groups and potential investors in Manila, in The Republic of the Philippines. While assembly and sale of Power4U products have specific potential for micro-business operations, the Spinergy pico and femto generators have application for agriculture, industry and major infrastructure entities.
Power4U™ has portable power when and where you need it. Easy to store. Easy to move. Easy to charge! Simple to use! Silent operation. No carbon emissions. Friendly on the environment
Power4U™:-
is a solid state portable power source
provides 1000w at 240v AC 50Hz pure sine wave output
provides two 12v DC high current outputs.
can be charged by solar
can be charged by wind
can be charged by water
can be charged by mains power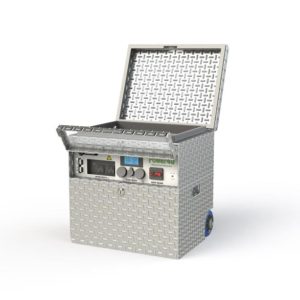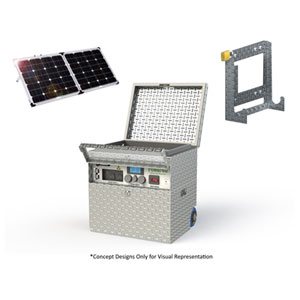 If You Would Like to Know More, Enquire Here.