Description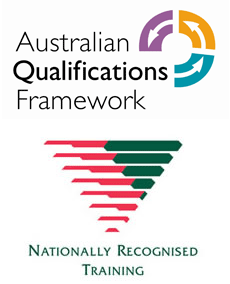 IIf you enjoy bringing people and systems together, you'll enjoy this course.
You'll learn how to plan for the workforce you want, how to get great people through effective recruitment and hiring, how to measure their performance and how to retain them through effective employee compensation strategies.
This qualification reflects the role of individuals working in a variety of roles within the human
resources sector. The job roles that relate to this qualification may include Human Resources
Consultant, Human Resources Advisor and Human Resources Business Partner.
Responsibilities are likely to be determined at a workplace level. Some smaller organisations
may require employees to work across all aspects of human resources. In larger organisations,
individuals may coordinate a single human resources function.
.