Description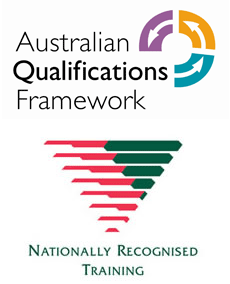 Establishing good policies, and continuously monitoring that they are being implemented properly are inter alia important cornerstones of successfully managing a small business. The Certificate IV in Entrepreneurship and New Business enables students to learn the importance of this, while also learning how to:
• Establish or operate a business providing self-employment;
• Establish a new venture as part of a larger organisation; and
• Ensure its viability and sustainability; and
This qualification is suitable for those establishing a small business. Graduates will evidence the ability to:
• Use well developed skills and a broad knowledge base to solve a range of
unpredictable problems; and
• Analyse and evaluate information from a variety of sources.
Graduates may also provide leadership and guidance to others and have responsibility for
the output of others.
Career Opportunities/Vocational Outcomes
The qualification applies equally well to people working in administration, or starting or
running a small business.
Career Opportunities/Vocational Outcomes
This qualification may apply to those working in a business environment, or who have an interest in entrepreneurship.