Welcome to GEM College
Whether you are interested in studying at a bricks-and-mortar campus, through the GEM Online Campus, or you are interested in learning how to establish a GEM College of International Business campus, we welcome your expression of interest.
The GEM College of International Business global network is comprised of current students and alumni, former and current staff members, specialist industry consultants, Board Members and Reference Committee members of all GEM College of International Business campuses. The GEM Mission and Core Values guide our attitudes, actions and interactions with one another, and with the wider commercial world.
Our International Reference Committee is comprised of people with international, and/or global, achievements to their credit. They are also people who have exemplified the GEM Core Values throughout their chosen profession or career. They have been nominated by their peers and approved by the GEM College of International Business (Global) Board. Their responsibility is to be an ambassador for GEM College of International Business campuses and its students. Despite their busy schedules they commit the equivalent of a week of each year in service to the GEM Global Network.
If you have decided to study with GEM College of International Business, we congratulate you for choosing to undertake internationally recognised, competency based training. You will significantly improve your knowledge and skills, and will gain new understandings and attitudes whilst undertaking training specifically relevant to the high demands of commerce and industry generally, as well as your specific workplace.
Competency based training has revolutionised training and development across Australia, USA and Europe, and is beginning to be a major shaper of industry across the Greater Asia Region.
We, at GEM College of International Business, are proud to offer and enable you to participate in competency based training and education programs specific to your academic and career needs and those of industry. Nationally recognised training ensures that your Statements of Attainment, Certificates and/or Diplomas will gain recognition across industry sectors, within academic institutions, throughout Australia, and also internationally.
Whichever campus of GEM College of International Business you attend, you will find we are committed and dedicated to meeting all of your needs in competency based training, education, personal, professional and career development.
Your local GEM College of International Business campus personnel are more than willing to help you throughout the duration of your study program, and if further assistance is required your local Board of Directors and Reference Committee is available to you. The GEM Online Campus Team is ready to assist any student who has opted for e-learning.
I wish you every success, and look forward to meeting you.
Dr Luceille Outhred
Corporate Leader
Student Testimonials
Here's just a handful of testimonials we have received from students.
Student Policies
GEM College of International Business strives for transparency and best practice in all we do.
Policies which have implications for prospective or current students may be found here.
Scholarships
Application for Consideration of Scholarship
 GEM College offers scholarships to undergraduate and postgraduate students. These scholarships, which may also be supplemented by industry and non-profit organisations, are available to potential and currently enrolled students:
Admission and / or Scholarship Application Process
Whether you are an international student, living overseas, or a domestic applicant living in Australia, the application process is straight forward.
The following steps will guide you through the process to enable you to make appropriate decisions in your preparation for an application for a scholarship program:
Step 1 – Choice of Institution
Your choice of institution will impact your experience as a Learner. GEM College is one of the oldest private vocational education providers (Registered Training Organisation 0366) in Australia. Our graduates are successful in employment, business and entrepreneurship. We have an outstanding record of education and training to commercial outcomes, and we continue to produce real results at home and overseas.
Step 2 – Decide on a Program of Study
Overview of Programs.
Programs include entry stage Certificate II or III qualifications to Graduate Diploma study; and they cover a range of interest from Administration, to Education, Entrepreneurship, Management, Recordkeeping, and Workplace Health and Safety.
It is recommended that you read through the basic requirements and expectations of each program so you can choose the most appropriate program of study according to your academic standing, prior training and experience, personal circumstances and commitments.
Step 3 – Check the Entry Requirements
The admission requirements for each qualification are set out in the relevant Course Overviews, as published on this website.
Step 4 – Identify an Area of Study
Your academic credentials will determine your eligibility for employment for a particular job, for promotion at work, and for higher study either with GEM College, or another educational institution. However aligning your experience, and your interests with an area of study at GEM, and the work of potential tutors and assessors, and their capacity to accept you as a student in that area may impact on the outcome of your application
Step 5 – Submit an Application
Admission to a
GEM
qualification is open throughout the year, so you may apply at any time. However, scholarship applications are only reviewed at the time of the Domestic or International Scholarship Application Rounds.
Applying for, or during the Major Round is the most effective way to maximise the chances of obtaining a scholarship as students will be considered for available scholarships in the round for which they are eligible. Around 200 full or part time scholarships are offered as part of the Major Round each year, with a limited number offered during the Mid-Year Round.
Major Round. Admission and Scholarship OR Scholarship Only Application:
Open 01 September – 31 October.
Highest number of available scholarship opportunities.
Applicants must commence by 31 March of the following year to be eligible for scholarship.
The online application form is made available during the specified period only
Outcomes expected by mid December
Mid Year Round. Admission and Scholarship, OR scholarship Only Application:
Open 10 April – 31 May
Applicants must commence study between 1 July and 30 November of the year of application to be eligible for scholarship
Modest allocation of Scholarships available
Applicants of the previous Major Round are not eligible to apply
The online application form is made available during the specified period only
Outcomes expected by the end of July
Step 6 – Accept the Offer
Domestic Applications
. A Hard copy of your offer letter will be posted to you.
International Applications. A copy of your offer letter will be emailed to you.
Step 7 – Finalise Your Enrolment
Information for Domestic Enrolments
. Electronic copies of the Enrolment Form are available online. There is a process set down by the Australian Skills Quality Authority for all enrolments, this process will be followed (see Student Journey). A personalised hard copy of your Enrolment Form will be posted or emailed to you following Admission into your program.
For enquiries about the enrolment form, please contact GEM College Admissions:
Phone: (08) 8342 3316
Email: administration@gem-college.com
Students
If you are an existing GEM College student, please use the Visit Online Campus button to access the Online Campus.
If you are interesting in studying with GEM, please use the blue button to register your Expression of Interest.
Information for Future Students
If you are interested in establishing your own business, working in Management, Human Resources, Administration or Information Technology or study at University, you should consider enrolling with GEM.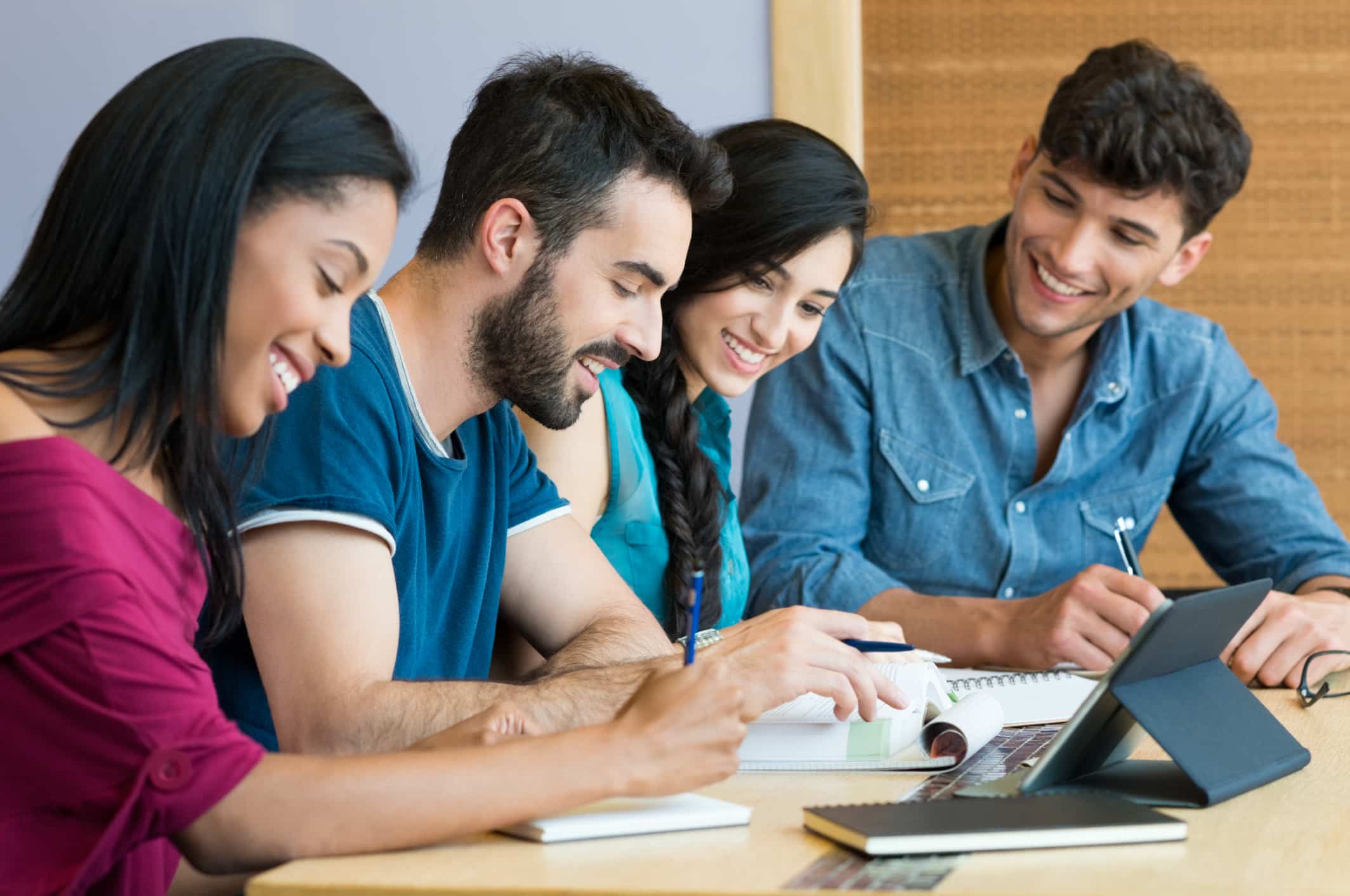 Secondary Schools/Colleges
GEM offers a commitment to your success via a range of enrolment options, flexible study modes of delivery, a modern competency based learning and assessment approach, with graduates having demonstrated their competence in industry, commerce and trades.
International Students
GEM offers students access to programs "in-country". You can enrol in a GEM program in your own country. Courses range from Certificate III – Advanced Diploma programs.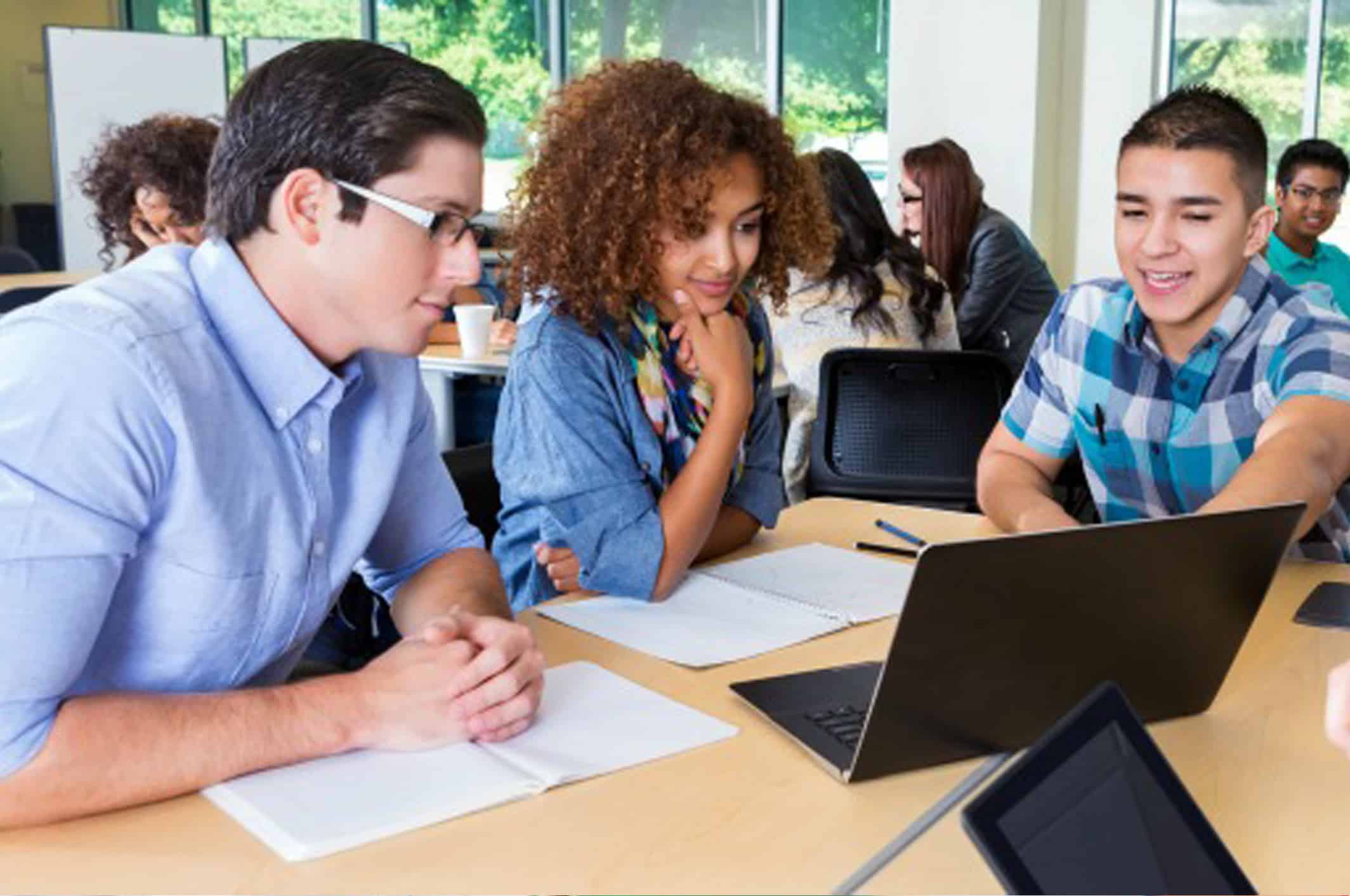 Becoming an International Student in Australia
GEM welcomes and supports students from anywhere in the world. With a range of qualifications to choose from, you can find something to suit your career interests. GEM has established a campus in Adelaide to provide its graduates with access to the best lifestyle city in Australia.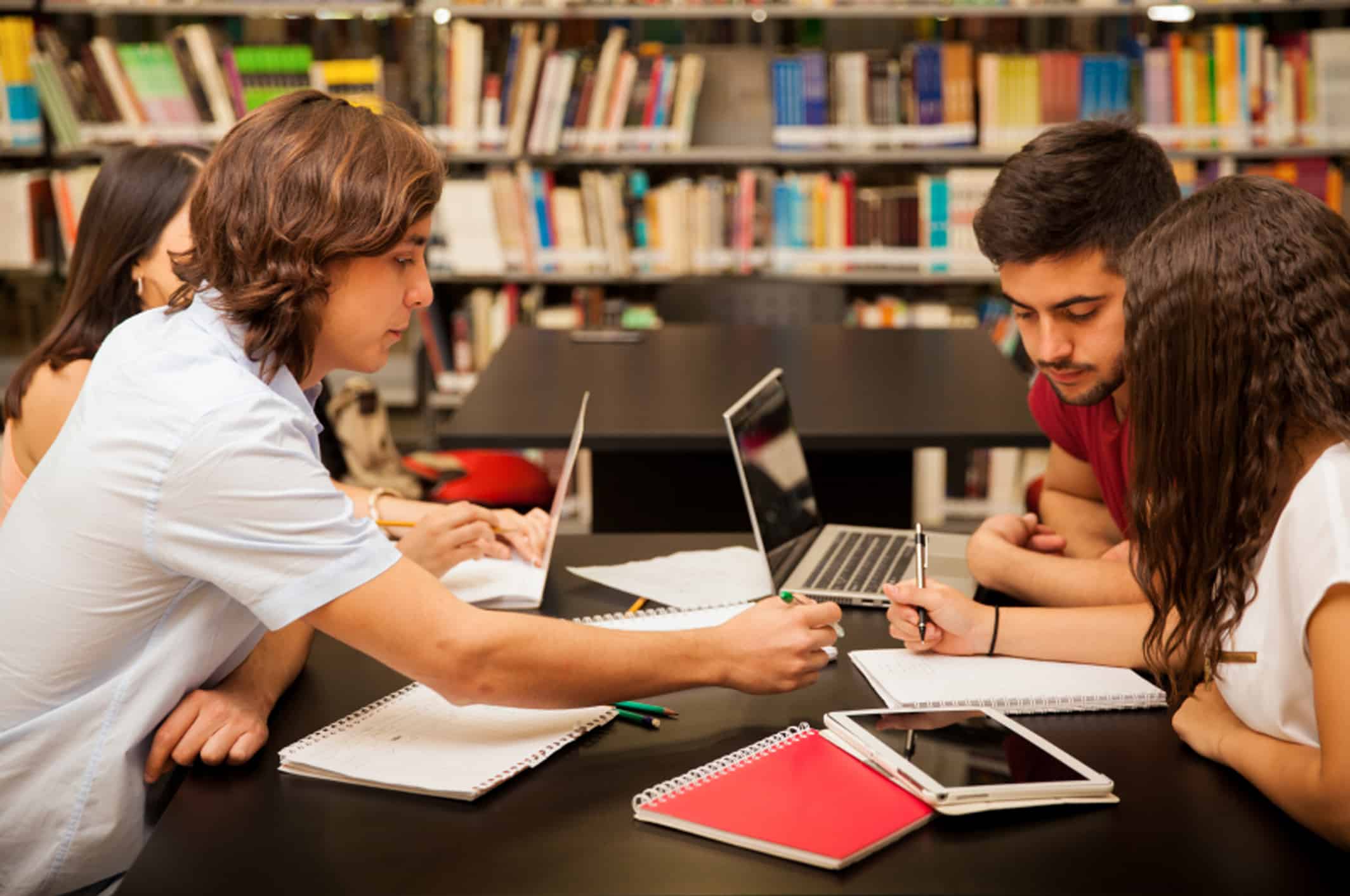 Learner Workers
Feeling restless? Want to do something, but you're not sure what? It's NOT a mid life crisis, it's your unfulfilled self wanting to have another go at life. At GEM we want to help make this easier with U-GEM™.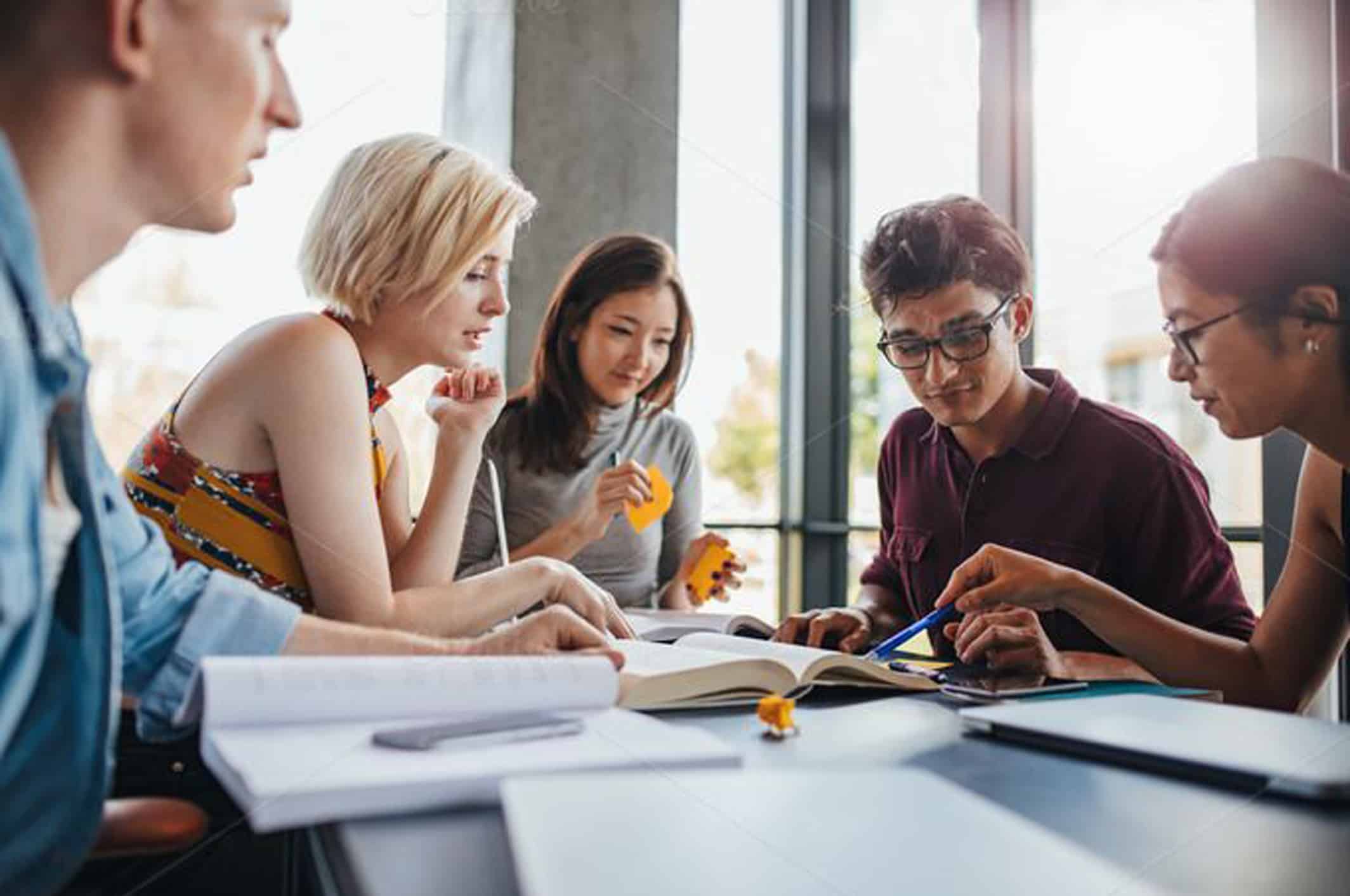 Return to Study Adult Learner
GEM has a range of programs to help you to find that new direction you're looking for. Browse through the brochures, and see what piques your interest! And, if you don't know where to begin, maybe it's time to U-GEM™.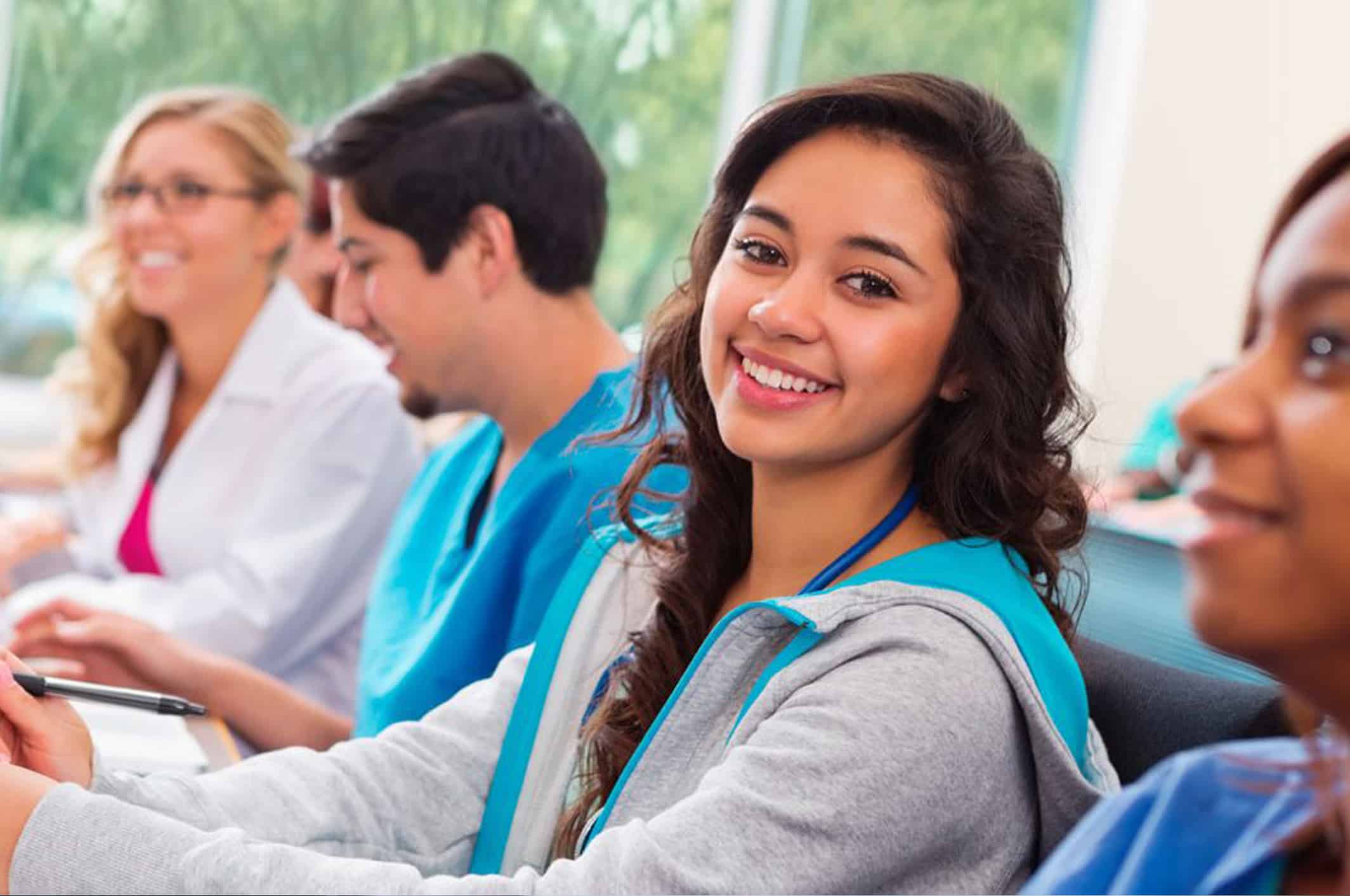 Alternative pathway to Uni
In July, 2011, Universities in South Australia executed a 5 Year Memorandum of Understanding regarding recognition of Vocational Education and Training students to "facilitate and reinforce study pathways between vocational and higher education for students" and provide opportunities for recognition of their RTO studies, and in many cases obtain guaranteed entry into university.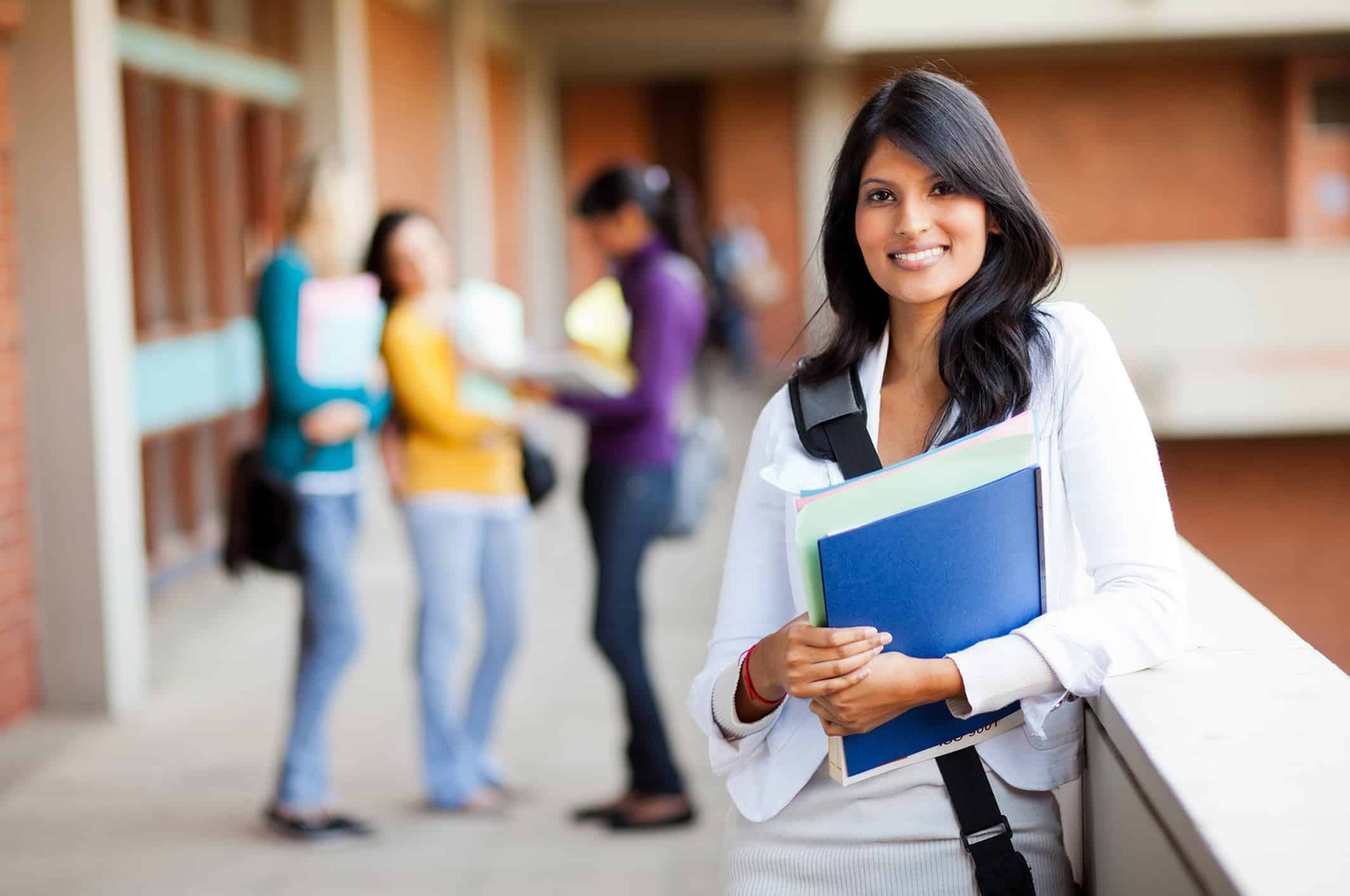 Indigenous Students
GEM will assist with your course choices, and your application, and will provide quality customer service throughout your studies with us. GEM will provide services to help Aboriginal and Torres Strait Islander students transition between school, work, or unemployment and studying at university. GEM is the ideal link.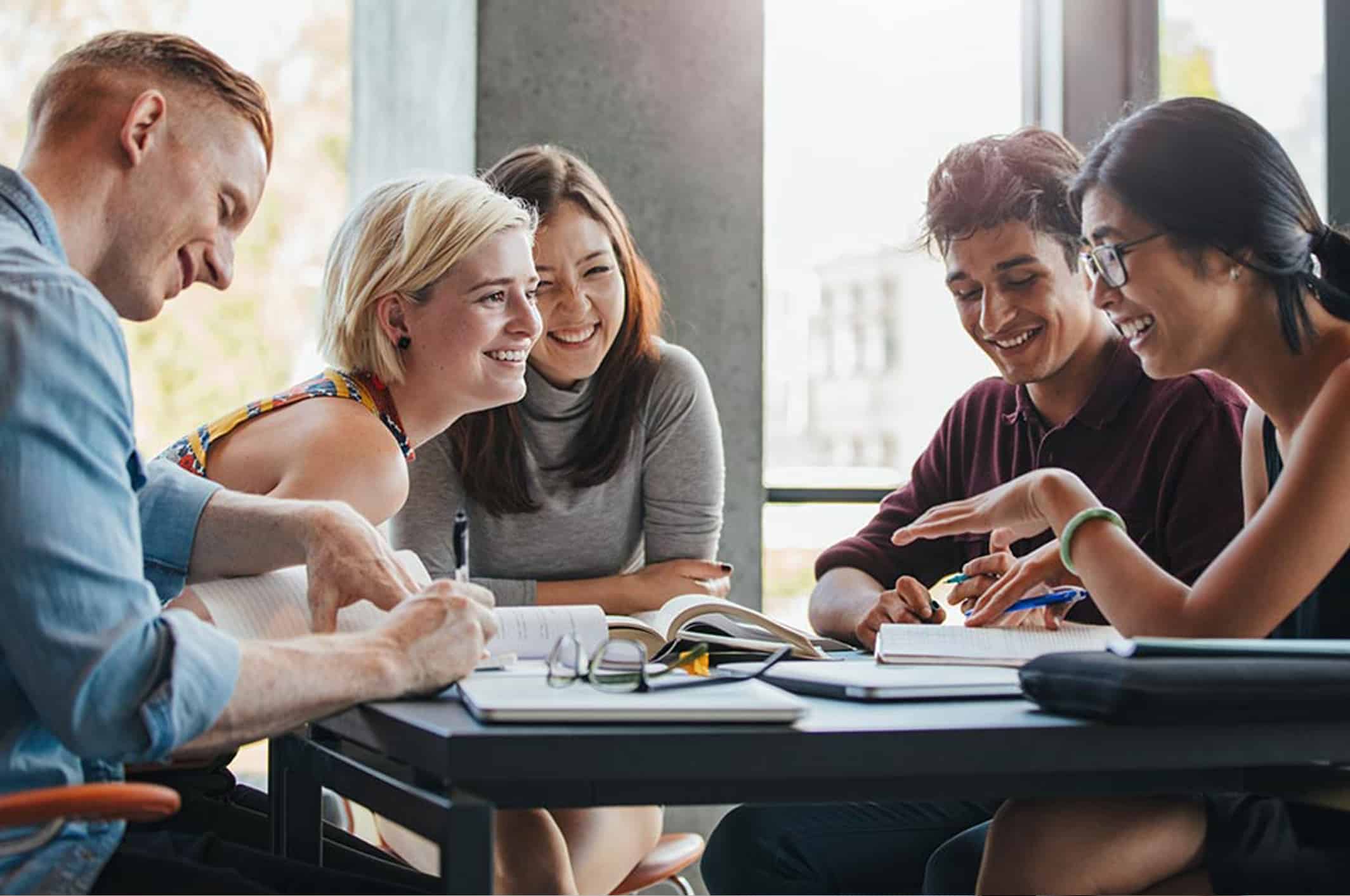 Government Programs
Australian citizens attending GEM College of International Business may apply for Austudy and Abstudy payments from Centrelink, or for traineeships or apprenticeships, where the trainees themselves are eligible. Eligibility for payments by Centrelink is ascertained by the Australian Government.
If You Would Like to Know More, Enquire Here.