Australian Skills Quality Authority (ASQA) Registration
GEM College of International Business  (trading as Workright Australia®) is registered by the ASQA as a Registered Training Organisation (RTO) National Code 0366.  We have a continuous record of quality delivery and compliance, as is evidenced by a history of positive outcomes.  These results are evidenced in the following:
Nationally and Internationally Recognised Qualifications
The Australian Skills Quality Authority has registered GEM College of International Business as an RTO to deliver nationally-recognised, competency based training, and to issue academic parchments designating various qualifications to GEM graduates.
The nationally recognised qualifications, that are approved by the Australian Skills Quality Authority to be offered by GEM College of International Business, are listed on the Qualifications Page.  While our key focus is on equipping entrepreneurs and professionals through our Certificate IV, Diploma, Advanced Diploma and Graduate Certificate and Graduate Diploma programs, we have entry level courses including those aimed as Learners who have recently entered the workforce, and we have Team Leaders at Certificate III level.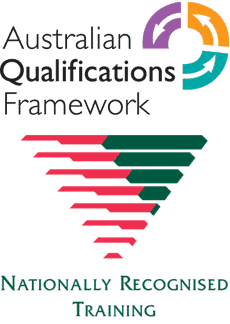 GEM College of International Business's International Liaison Officers are currently aligning qualifications, and mapping competencies, offered under the Australian Skills Quality Authority with those that are accredited/registered training under the South African Qualifications Authority and The Philippines' Technical Education and Skills development Authority (TESDA).  Approved Providers in those jurisdictions which align themselves with GEM College of International Business, will be able to offer dual qualifications.
Please browse our qualification pages to gain an overview of what each qualification is about, what it can equip you for, and where it could lead you.
On each qualification page, there is also a link to the Training Package for this, which is nationally recognised training, approved by the Australian Government.
If You Would Like to Know More, Enquire Here.