Description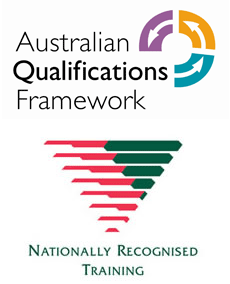 Leadership is not only about competencies it's about context! Traditionally there are Natural Tensions between the way Managers and Leaders operate. Both are essential to the success of an organisation.
GEM College aims to bring the "mind of the manager" into alignment with "the soul of the leader". This is like teaching eagles to fly in formation – a powerful combination! In this course you will learn to identify barriers to your leadership, and the importance of contextual leadership. You will also learn about the personal skills and the systems and resources that are needed to support your business, club, community organisation or local school.
Are you are an emerging leader or manager wishing to build the skills and expertise to pursue leadership and management roles in business? If so this course will help you to discover where you sit on the Leadership and Management continuum and assist you to find the balanced style to facilitate a successful team.
Graduates of the Certificate IV in Leadership and Management are able to demonstrate that they can assume responsibility for their own performance, while providing leadership, guidance and support to others. This course equips them with the skills required to exercise responsibility for organising and monitoring the output of their teams. They do so by applying solutions to a defined range of predictable and unpredictable problems. It further equips them with the ability to analyse and evaluate information from a variety of sources.
The Certificate IV in Leadership and Management is equally suited to people working in a business environment, or those aspiring to entrepreneurship.