Description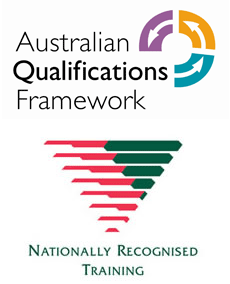 This qualification is suitable for autonomous individuals who identify and apply project management skills and knowledge in a wide variety of contexts. Job titles for these roles may include contracts officers, project administrators, quality officers and small business operators.
Individuals in these roles might be members of a project team, with no direct responsibility for overall project outcomes. Primarily, these roles would support wider project operations. They may use project tools and methodologies selectively to support organisational or business activities.
They will have broad factual, technical and some theoretical knowledge of a specific area or a broad field of work and learning.