Description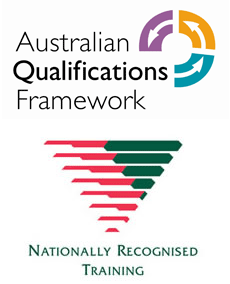 If you are in a general management role, and would love to specialise in Human Resources this is ideal for you. Or if you're involved in training and development and would like to upskill for a management role – this course will equip you with all of the knowledge and skills that you need to progress to the next level.
If you can see yourself working as a human resources director, strategist and national regional or global human resources manager, this course can help you get there.  In these roles you would provide leadership and support strategic direction in the human resources activities of an organisation. Their knowledge base may be highly specialised or broad within the human resources field. Responsibilities are likely to be determined at a workplace level. Some smaller
organisations may require employees to work across all aspects of human resources. In larger organisations, individuals may manage a single human resources function.
You may choose to acquire a highly specialised or a broad based understanding of the human resources field.  A successful graduate would frequently be accountable for group outcomes
and for the overall performance of the human resources functions of an organisation.