Description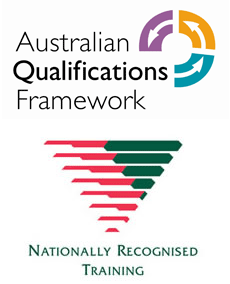 The Mission of GEM College is to "assist individuals and corporations towards achieving their highest potential and to help make the world a safer place to work" – we are doing our part… Will you do yours?
The Advanced Diploma of Work Health and Safety is ideal for people who apply advanced practical knowledge to coordinate, facilitate and maintain the Work Health and Safety (WHS) program in one or more fields of work in an organisation.
This qualification reflects the role of individuals who apply advanced practical knowledge and skills to coordinate, facilitate and maintain a work health and safety (WHS) program. It is suited to those who – possess significant work health and safety skills and knowledge; and wish to consolidate and build pathways to further educational and/or employment opportunities.
GEM Graduates of this qualification will gain a comprehensive understanding of the management of Workplace Health and Safety within their own jurisdiction and industry. They will be exposed to world's best practice policies and procedures, and will be able to apply this substantial knowledge base to conduct safety audits, and manage hazards within the workplace, including monitoring and managing Material Safety Data Sheets.
Our management programs are "pracademic" – they are commercially practical and academically rigorous!