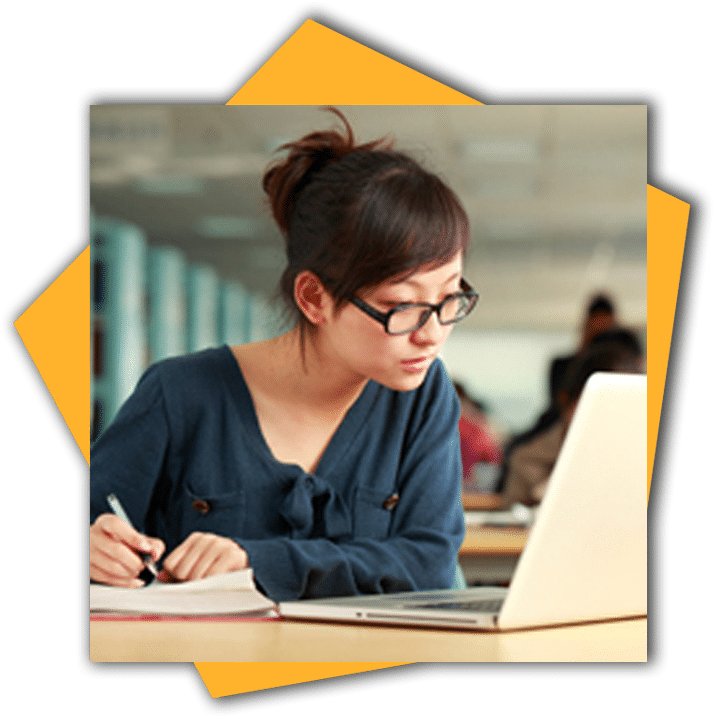 Diploma of Retail Leadership (SIR50116)
$4,250.00
This qualification reflects the role of individuals who manage a retail business, multiple retail stores or departments, following a business strategy to deliver profitable results for the organisation. These individuals support senior management and provide leadership to retail teams. They plan and evaluate the work of self and others, operating with autonomy and responsibility for personal outputs.
This qualification provides a pathway to work in a range of retail settings including speciality retailers, supermarkets, department stores, and quick service restaurants.
Individuals with this qualification are able to perform roles such as area manager, state manager, senior store manager, cluster manager and small business owner.
Description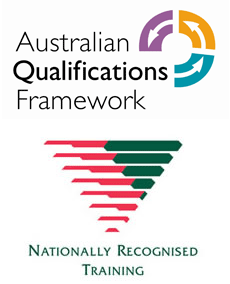 View this Qualification on training.gov.au
Fees
State Assistance:
Assistance might be available for this qualification: http://www.gemcollege.edu.au/financial-assistance/. State Government funding/subsidies may be available within your state. Please check with your GEM representative if you require clarity in this regard.
Student Loan
GEM College now partners with Study Loans as a great way for you to finance your course. Click here to find out more and apply.
Tuition Fees include:
Access to GEM Online Campus – and interactive Onscreen Guides
Learner Guide for each Unit (pdf)
Assessment Guide for each Unit (pdf)
All essential reference materials.
Additional Reference materials may be requested to further enhance your learning. These might attract an additional charge.
Contact our Administration Centre on (08) 8342 3316 for more information and payment options. Fees, charges and course offerings are subject to change.
Fees can be paid using EFTPOS, Visa, MasterCard, cheque, money order or purchase order. Note: GEM College may not accept upfront payments in excess of $1,500 from individuals, prior to a pre-enrolment discussion with a course advisor.
Scholarships
A limited number of Partial Scholarships are offered within Australia annually. A limited number of Offshore Scholarships are offered annually. See Application for Consideration for Scholarship on the GEM website.
Course Fees:  $4,250