Description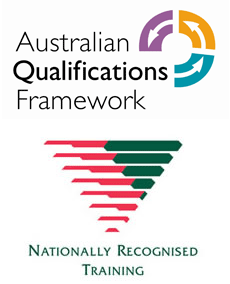 The Advanced Diploma of Business is ideal for entrepreneurs, or those working within business. Create your preferred formula for success by selecting your preferred courses.
This qualification reflects the role of individuals in a variety of Business Services job roles. These individuals may have general management accountabilities.
We recognise that most Learners who undertake this qualification are exceptionally busy people, focused on building and managing dynamic businesses. Thus, we have designed the delivery to be highly flexible and totally aligned to the Learner's own day to day business operations. It is "pracademic" – commercially practical and academically rigorous!
The Advanced Diploma of Business is suited to individuals who are responsible for the supervision and leadership of a team or work area (including by managing staff performance and making staffing decisions).
This course will assist you to build on your existing strengths and enable you to ensure you have a safe, secure, profitable and successful business. You may select electives to address:
• Your personal professional development needs; and/or
• The commercial requirements of the business.
Career Opportunities/Vocational Outcomes
The Advanced Diploma of Business applies to individuals with various job titles including:
Executive Officers;
Managers;
Project Managers;
Program Consultants; and
Program Coordinators.