Description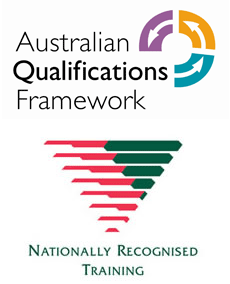 The Certificate IV in Business will enable you to maximise your use of digital technologies and develop your – critical thinking; business relationships; and communication strategies. Or you can select one of 9 specialisations (big data, administration, sustainability, leadership, finance, procurement, records and information management, cyber security or operations). Our enrolment team will help you to select an option that will equip you with an arsenal of skills that is a great match for your actual/intended job role.
This course reflects the role of individuals in a variety of Business Services job roles. It is likely that these individuals are establishing their own work performance.
Individuals in these roles carry out a mix of specialist and moderately complex administrative or operational tasks that require self-development skills. They use well-developed skills and a
broad knowledge base to apply solutions to a defined range of unpredictable problems and analyse information from a variety of sources. They may provide leadership and guidance to
others with some limited responsibility for the output of others.
Graduates of this qualification are able to demonstrate a broad range of knowledge and skills in varied contexts to undertake skilled work and as a pathway for further learning. They will
apply knowledge and skills to demonstrate autonomy and judgement and to take limited responsibility in known and stable contexts within established parameters.
Persons wishing to enroll in this qualification may elect to undertake the course in one of the given specialisations (see Course Structure). At GEM College we do understand that this might
be overwhelming to some and that each individuals is unique. Therefore our course counsellors can assist in guiding you towards a choice that is best suited to your needs.