Description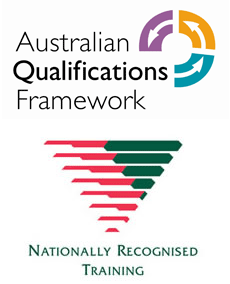 Our delivery of this qualification is based on the Full Spectrum leadership theory, which has been used to develop business leaders all over the world for the past two decades. You will learn how to -Define your Core Purpose; Identify your Life-Time Goals; and Enhance your Personal Productivity.
What's more, by developing your Essential Leadership Capabilities, you will equip others – AND gain a Nationally recognised academic qualification for yourself.
The Diploma of Leadership and Management reflects the role of individuals who apply knowledge, practical skills and experience in leadership and management across a range of enterprise and
industry contexts.
Individuals at this level display initiative and judgement in planning, organising, implementing and monitoring their own workload and the workload of others. They use communication skills
to support individuals and teams to meet organisational or enterprise requirements.
They plan, design, apply and evaluate solutions to unpredictable problems, and identify, analyse and synthesise information from a variety of sources.