Description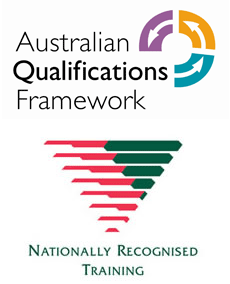 When a business needs to improve/modify a process or change the business a process it can spell disaster if it isn't managed in structured and ordered way. The solution is 'project management', which means that it must be done correctly and according to the expectations of stakeholders and/or clients.
If you are an experienced Manager seeking to open career opportunities, or to enhance your current competencies, it is likely that you need project management skills. The Diploma of Project Management is the ideal qualification to equip you with these skills.
Graduates will have developed a solid base in the fundamentals of project management and will be able to apply it in any industry or workplace. It will have helped them to significantly improve their ability to define and manage projects, while maximising productivity.
Whether you wish to improve your project delivery capability or attain formal qualification and/or professional recognition, successful completion of this course will help you to meet these and other needs. The Diploma of Project Management reflects the role of individuals who apply project management skills and knowledge in a variety of contexts, across a number of industry sectors. The job roles that relate to this qualification may include Project Manager and Project Team Leader.
Individuals in these roles have project leadership and management roles and are responsible for achieving project objectives. They possess a sound theoretical knowledge base and use a range of specialised, technical and managerial competencies to initiate, plan, execute and evaluate their own work and/or the work of others.