Description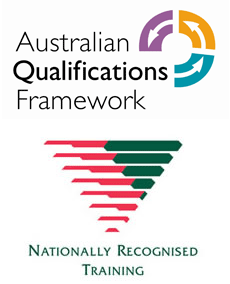 The Diploma of Vocational Education and Training is ideal for experienced VET practitioners delivering training and assessment services usually within Registered Training Organisations (RTOs) within the vocational education and training (VET) sector. Do you have (or are looking for) responsibility for the full range of activities
associated with designing, conducting, assessing and evaluating training within an RTO?
If yes and have experience in the following, the Diploma of Vocational Education and Training
is ideal for you:
• Workplace training and assessment.
• On the job mentoring.
• Teaching or facilitating learning.
This qualification reflects the roles of training developers and instructional designers who are
responsible for:
• Analysing training needs and designing training solutions and products to meet
workplace capability requirements; and
• Evaluating the effectiveness of training programs.
Graduates may have a role in leading other trainers and assessors and in providing mentoring
or advice to new trainers or assessors as well as designing approaches to learning and assessment
strategies across a significant area within an RTO.
Note: This qualification (or the Diploma of Training Design and Development) are now the minimum qualification requirement to train and assess the Certificate IV in Training and Assessment. If you have already completed the Certificate IV in Training and Assessment, it is the logical next step. Graduates will further develop their facilitation/assessment skills which enable them to guide their students to best practice.
Enrol and learn how to understand training needs, design solutions, deliver best practice and much more.
Career Opportunities/Vocational Outcomes
This qualification may apply to people who are working in an educational environment in the provision of Vocational Educational and Training services.