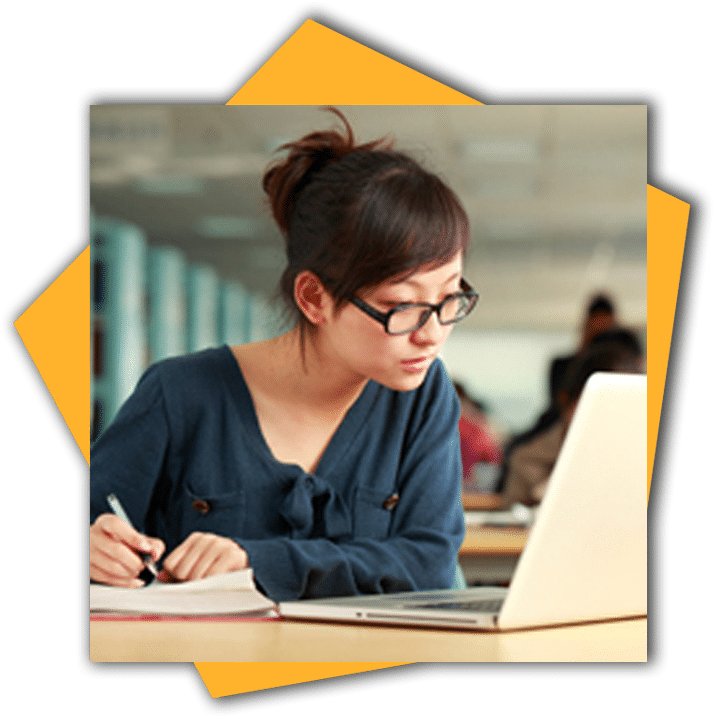 Address adult language, literacy and numeracy skills (TAELLN411)
$490.00
This unit describes the skills and knowledge a vocational trainer or assessor requires to identify language, literacy and numeracy (LLN) skill requirements of training and the work environment, and to use resources and strategies that meet the needs of the learner group.
The unit applies to individuals who teach, train, assess and develop resources.
Competence in this unit does not indicate that a person is a qualified specialist adult language, literacy or numeracy practitioner.
No licensing, legislative or certification requirements apply to this unit at the time of publication.