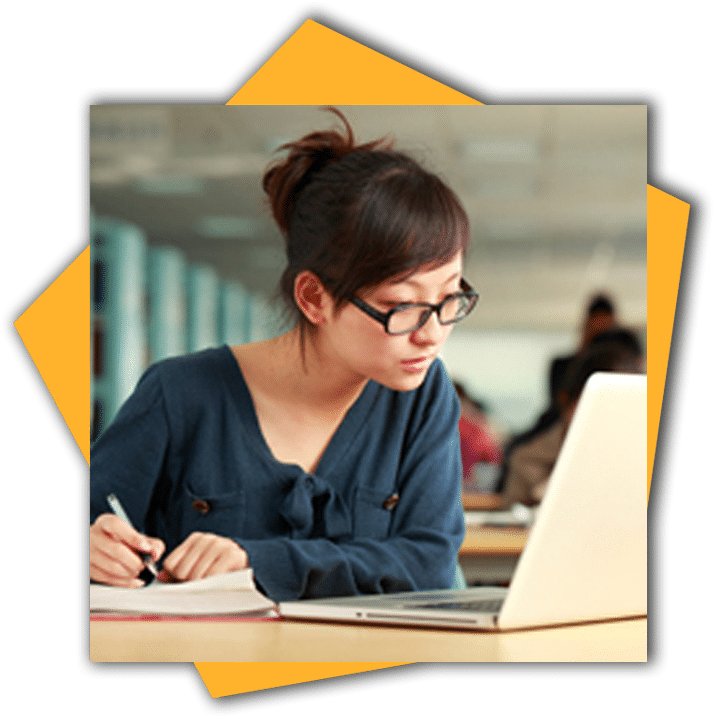 Apply critical thinking for complex problem solving (BSBCRT611)
This unit describes the skills and knowledge required to apply critical thinking in order to develop solutions to complex issues arising in the workplace.
The unit applies to individuals who are required to think critically in order to develop structured and innovative solutions to overcome complex organisational issues. Individuals in these roles operate with a high degree of autonomy and may undertake non-standard work tasks involving escalated risks. These individuals are often responsible for a team or work area.
No licensing, legislative or certification requirements apply to this unit at the time of publication.