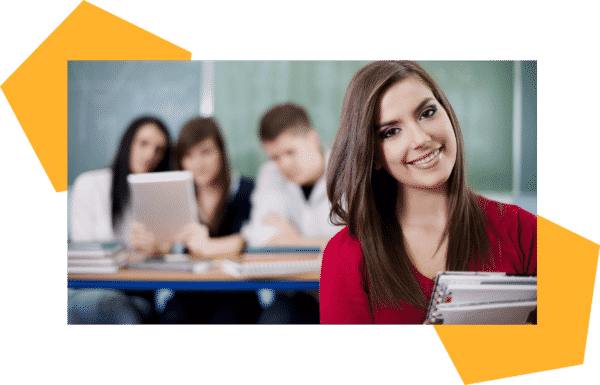 Apply research to training and assessment practice (TAERES501)
$600.00
SAVE: Group Discounts for 5+ apply!
This unit describes the skills and knowledge required to undertake research into educational theory, and apply this research to improve current training and assessment practice.
It applies to those who need to develop skills in research in order to apply educational theory to improve current and future training, and assessment practice.
No licensing, legislative or certification requirements apply to this unit at the time of publication.