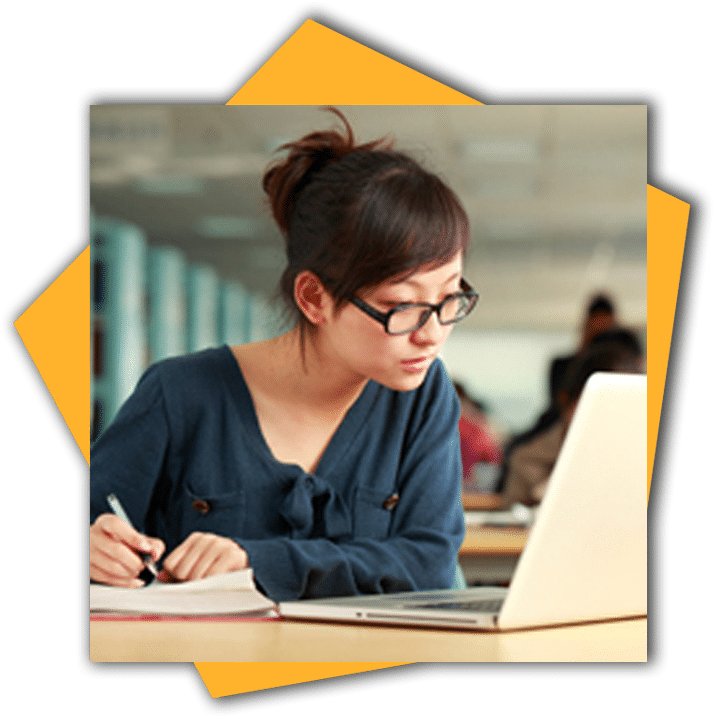 Conduct international procurement (BSBPRC403)
This unit describes the skills and knowledge required to conduct international procurement. This includes sourcing potential suppliers, inviting offers, evaluating the offers received, preparing recommendations and contracting the successful supplier. It also covers arranging importation of the goods, satisfying regulatory requirements, arranging required payments and ensuring all contractual obligations are met.
It applies to individuals who conduct international procurement activities to reduce cost and increase efficiency. Individuals will be able to demonstrate the ability to localise and implement sourcing strategies based on market analysis, business requirements, and organisational objectives. Individuals undertaking this unit are typically undertaking procurement in accordance with an organisation's international procurement guidelines and work under minimal supervision of a senior procurement manager or in consultation with senior management.
No licensing, legislative or certification requirements apply to unit at the time of publication.