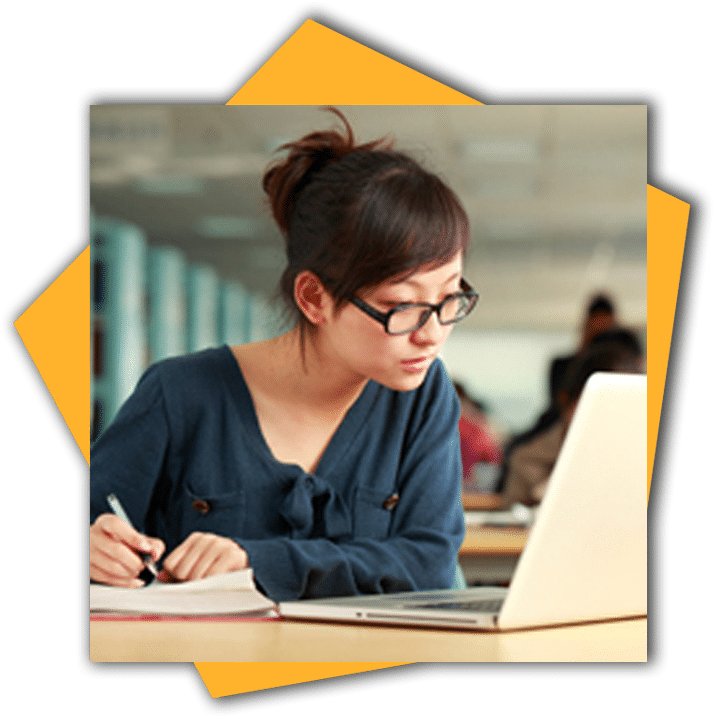 Contribute to organisational mental health response in the context of disruptive events (BSBWHS432X)
This unit describes the skills and knowledge required to support the mental (or psychological) health of employees in an organisation or work area in the context of a disruptive event. It involves participating in the management of psychological health and safety in the workplace and providing support to others in the event of disruption to an organisation or work area.
This unit applies to those who work in a range of supervisory or managerial roles across all industries, and who apply knowledge of work health and safety (WHS) principles. This unit also applies to health and safety representatives (HSRs).