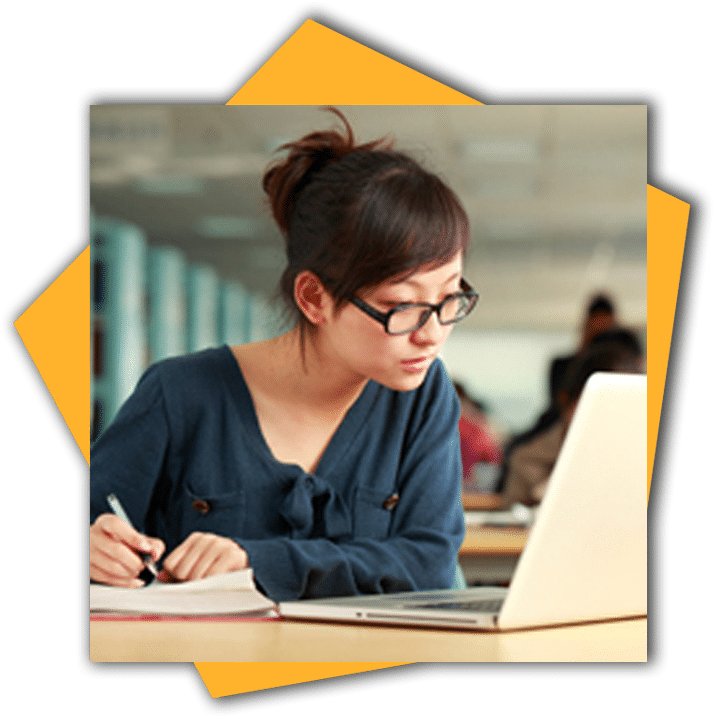 Identify and apply current sustainability education principles and practice to learning programs (TAESUS502)
$600.00
This unit describes the skills and knowledge required to research, identify, evaluate and apply current sustainability education principles, and practice, to learning and teaching programs.
It applies to experienced practitioners responsible for the development and/or delivery of learning and assessment services.
No licensing, legislative or certification requirements apply to this unit at the time of publication.