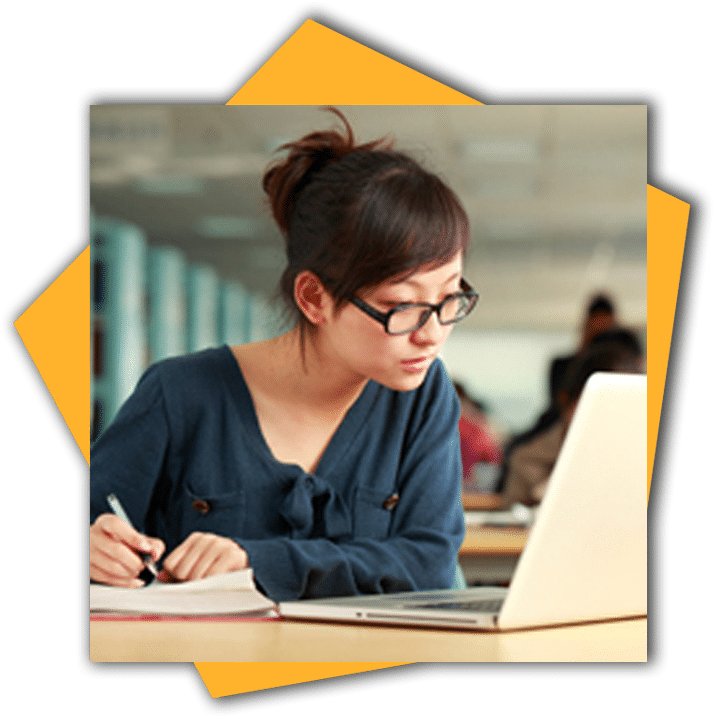 Integrate foundation skills into vocational training delivery (TAELLN413)
$490.00
This unit describes the skills and knowledge that vocational trainers need to identify the foundation skills requirements that are critical to vocational competence within a vocational training specification. It covers how to plan, design and address those requirements using integrated approaches.
The unit applies to individuals who teach, train and assess; and those who develop training and assessment resources.
Competence in this unit does not indicate that a person is a qualified specialist adult language, literacy or numeracy practitioner.
No licensing, legislative or certification requirements apply to this unit at the time of publication.