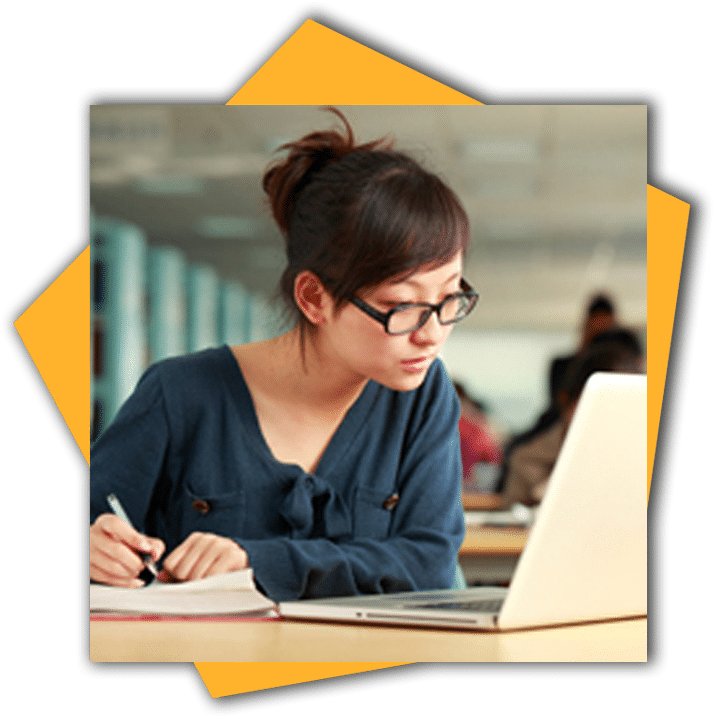 Lead assessment validation process (TAEASS503)
$600.00
This unit describes the skills and knowledge required to provide leadership in assessment validation processes.
It applies to experienced practitioners who work under limited supervision and who are responsible for the validation of assessment processes, both internally and externally.
No licensing, legislative or certification requirements apply to this unit at the time of publication.