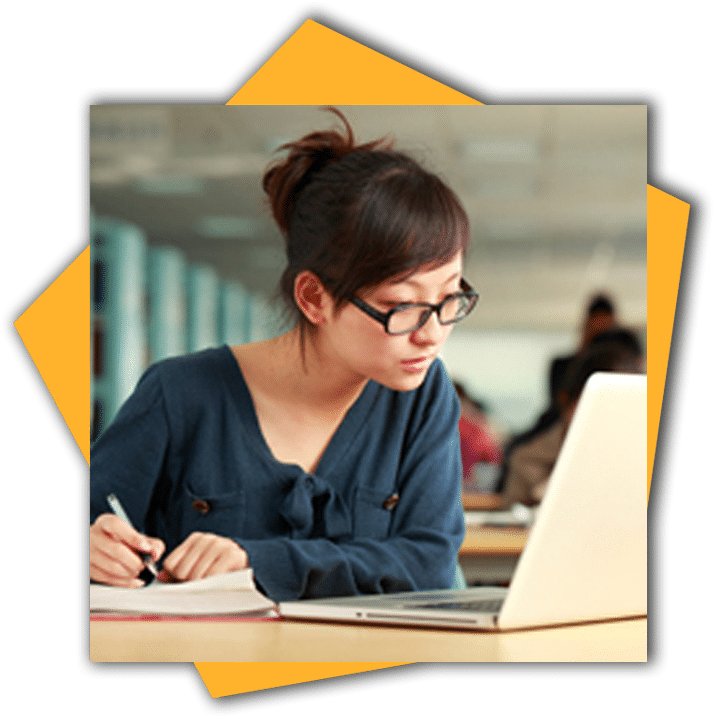 Lead the development of diverse workforces (BSBLDR521)
This unit describes the skills and knowledge required to lead the development of a diverse workforce. It covers supporting and engaging with a diverse workforce to maximise the benefit of diversity to the organisation.
The unit applies to supervisors, team leaders, new and emerging managers who lead within a diverse workforce environment and exercise discretion and autonomy within a structured business context.
No licensing, legislative or certification requirements apply to this unit at the time of publication.