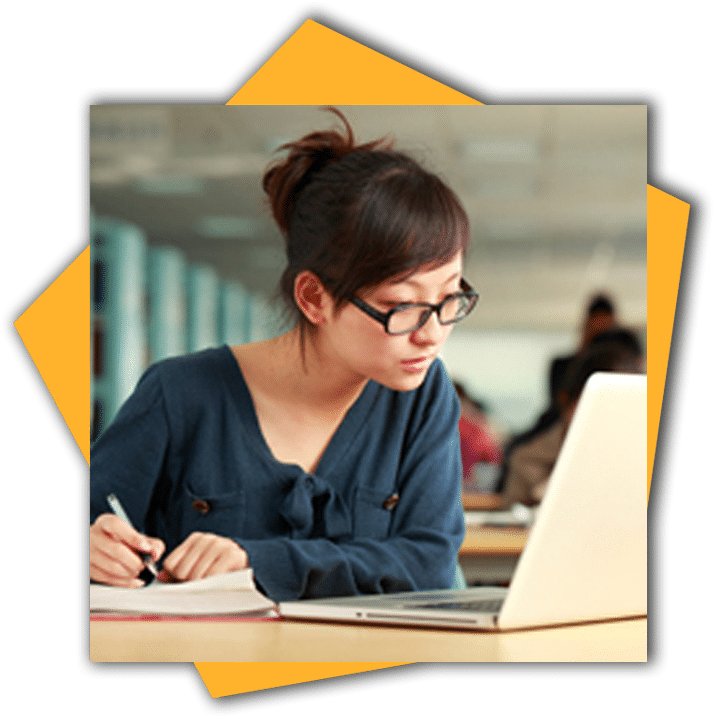 Manage ethical procurement strategy (BSBPRC505)
This unit describes the skills and knowledge required to employ ethical procurement processes and policies to identify suppliers' contribution to improve the ethics of that specific supply chain, such as waste, water, emissions, materials, service and innovation.
It applies to individuals who manage the ethical procurement of goods and/ or services from a variety of sources. While an individual may work closely with other staff members in the organisation, they have individual responsibility and autonomy to identify ethical procurement risks, develop management programmes and evaluate suppliers against organisation ethical procurement policies and procedures.
No licensing, legislative, regulatory or certification requirements apply to this unit at the time of publication.