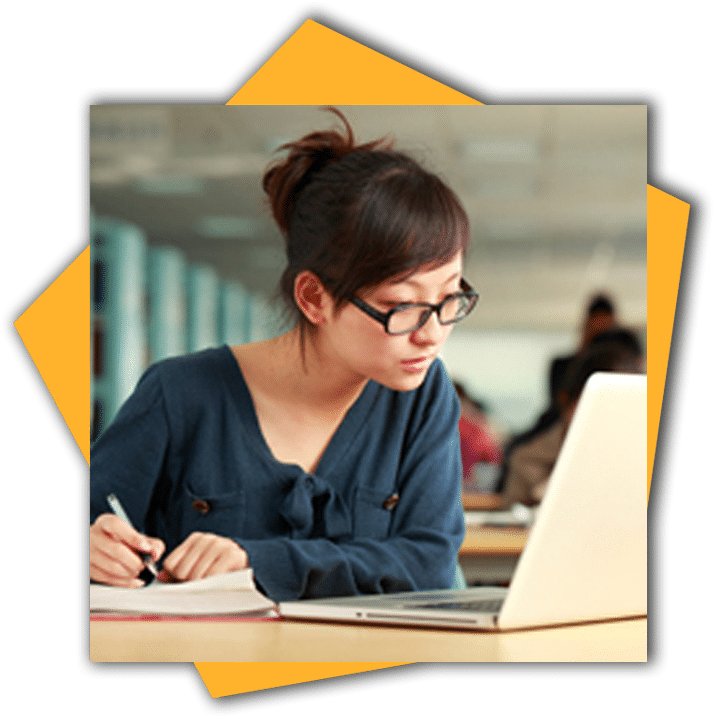 Manage personal and professional development (BSBPEF501)
$600.00
This unit describes the skills and knowledge required to implement systems and process that support the personal and professional development of self and others.
The unit applies to individuals working in a range of managerial positions who are accountable for the development and performance of others.
No licensing, legislative or certification requirements apply to this unit at the time of publication.