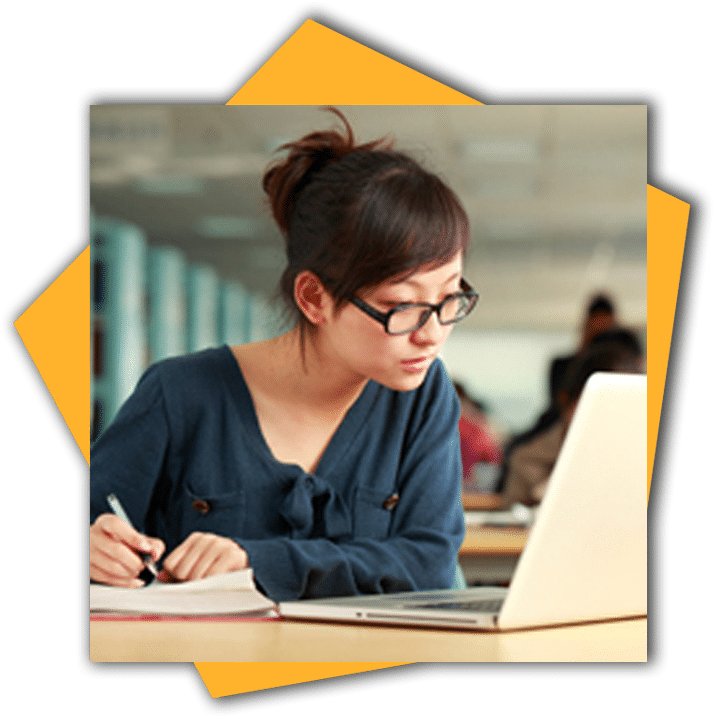 Monitor corporate governance activities (BSBOPS602)
$1,000.00
This unit describes the skills and knowledge required to develop and implement procedures to ensure the organisation meets its corporate governance obligations. It covers researching corporate governance trends, standards and practices, and establishing processes to promote compliance. It also includes reviewing compliance and taking corrective action on non-compliance.
The unit applies to those who are responsible for monitoring and managing compliance to corporate governance requirements.
No licensing, legislative or certification requirements apply to this unit at the time of publication.