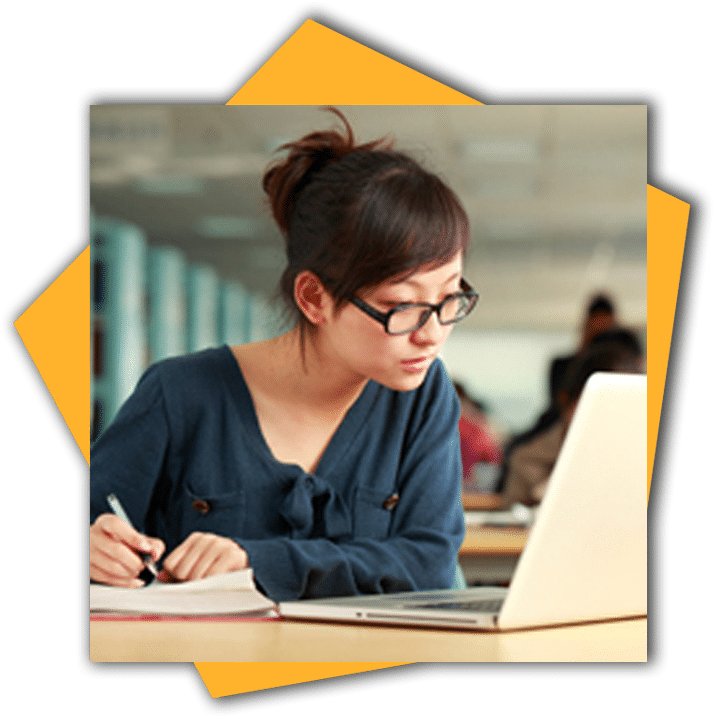 Prepare operational budgets (FNSACC412)
This unit describes the skills and knowledge required to prepare and document operational budgets for a variety of organisations.
It applies to individuals who use specialised knowledge and systematic approaches to undertake strategic financial activity for an organisation.
No licensing, legislative or certification requirements apply to this unit at the time of publication.