Description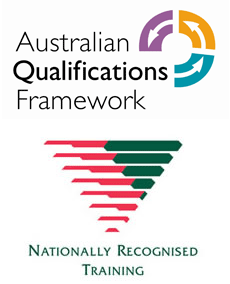 Do you love people? Do you want to care for people as they grow older, ensuring they feel happy and well cared for? Do your family and friends say you are a kind and compassionate person? Do you want to make a real difference to people's lives? If you answered yes to these questions, then this qualification is for you. Enrolling in the Certificate III in Individual Support will enable you to be a symbol of hope, and an expression of kindness to those who are ageing, struggling or vulnerable. This course can open the door to an incredibly rewarding career!
Successful completion of this qualification will enable you to transition into a range of different caring roles. Whether you decide to work in assisted living, adult day care or long term residential care, you will be equipped to care for individuals in their own home, in a nursing home, or those requiring palliative care in a hospice. Work involves confidentiality, discretion and judgement in relation to providing individual support for your client, as well as taking responsibility for your own work output.
Graduates will know how to follow an individualised care plan in a community or residential environment; be able to exercise judgement in a variety of situations based on an
understanding of policy, a sound knowledge of theoretical matters and the possession of skills to undertake day to day procedures in caring for the aged and vulnerable.
Our trainers have extensive experience working in industry in hands on and management roles and have a passion for working with and enriching the lives of people who constitute one of
the most vulnerable sectors of society. They bring these qualities into our world class training environment to enable students to achieve their maximum potential. So, what are you waiting
for? Complete an enrolment enquiry now to see how we can set you on the pathway to a rewarding career!