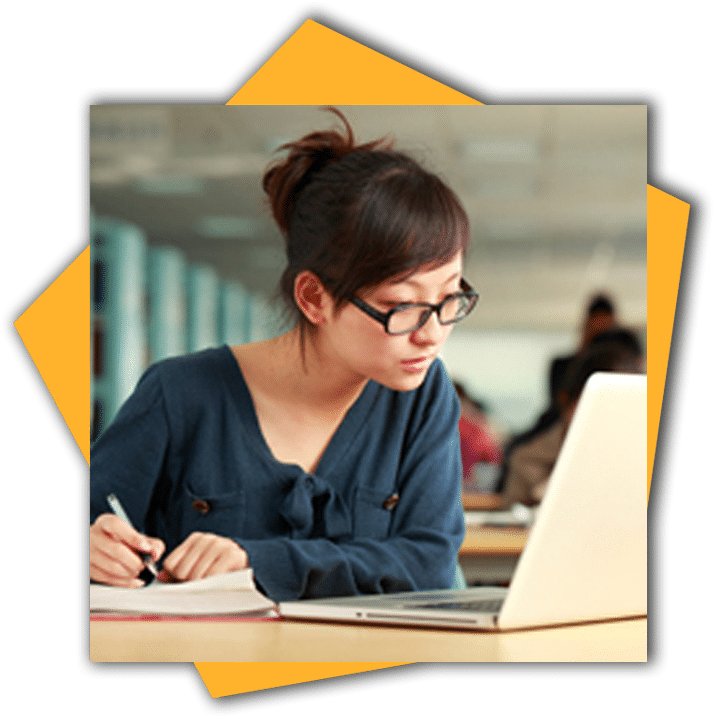 Collect and record data (BSBDAT201)
This unit describes the skills and knowledge required to collect and record data according to organisational policies and procedures.
The unit applies to individuals who perform a range of routine tasks, using limited practical skills and fundamental operational knowledge and who work under some supervision and guidance.
No licensing, legislative or certification requirements apply to this unit at the time of publication.