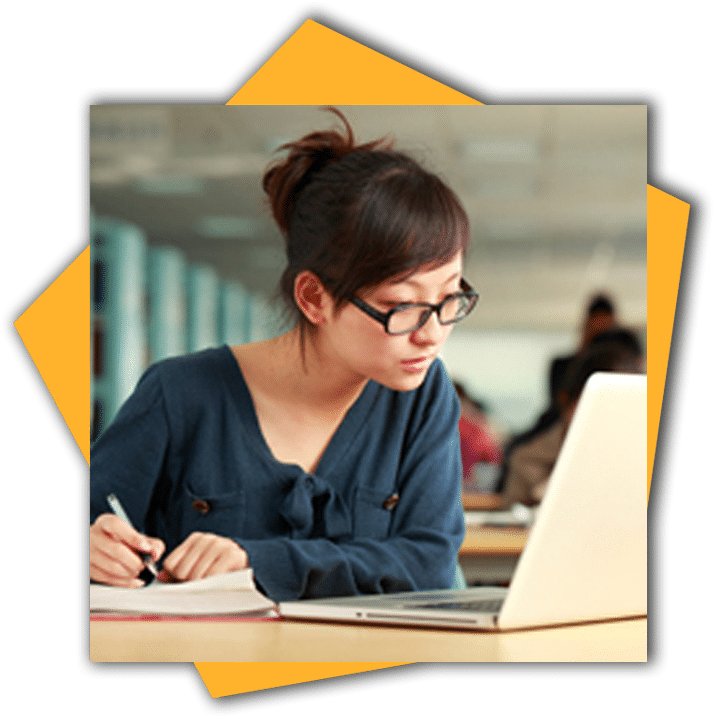 Design and develop assessment tools (TAEASS502)
$600.00
This unit describes the skills and knowledge required to design and to develop assessment tools used to guide the collection of quality evidence, including their application in formative, summative and recognition of prior learning (RPL) assessment.
It applies to experienced practitioners responsible for the development and/or delivery of training and assessment products and services.
No licensing, legislative or certification requirements apply to this unit at the time of publication.
Get Started – Buy Unit Now