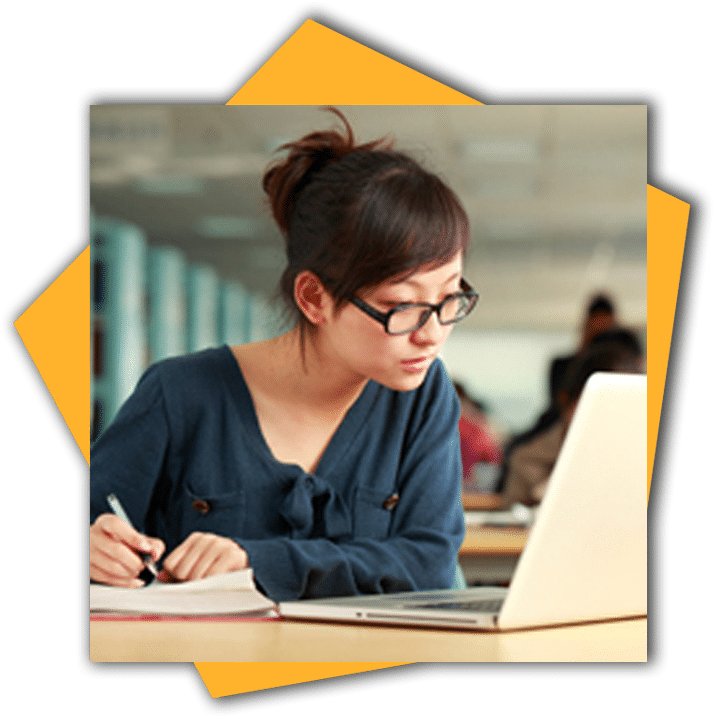 Develop and maintain strategic business networks (BSBTWK601)
The unit describes the skills and knowledge required to establish professional relationships and networks to support organisational objectives.
The unit applies to individuals who hold significant accountability for the effective functioning and success of an organisation or work area. At this level, work will generally be carried out using complex and diverse methods and procedures requiring the exercise of considerable discretion and judgement, using a range of problem solving and decision-making strategies.
No licensing, legislative or certification requirements apply to this unit at the time of publication.