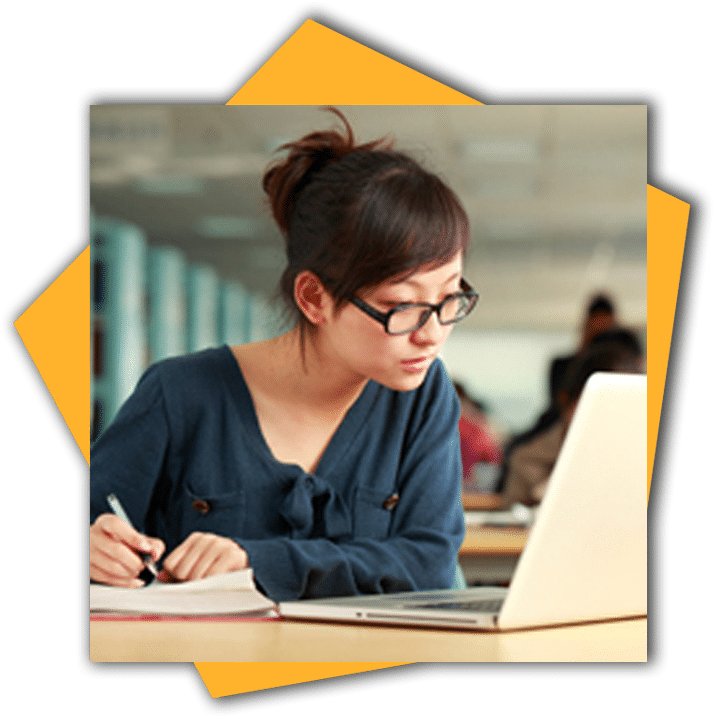 Develop big data strategy (BSBXBD501)
This unit describes the skills and knowledge required to develop a big data strategy that reflects the needs and capabilities of an organisation and supports its business goals. It involves applying business processes and information relating to policy issues and new and emerging technologies during strategy development.
It applies to those who work in a broad range of industries and job roles who lead strategic approaches to big data analysis.
No licensing, legislative or certification requirements apply to this unit at the time of publication.