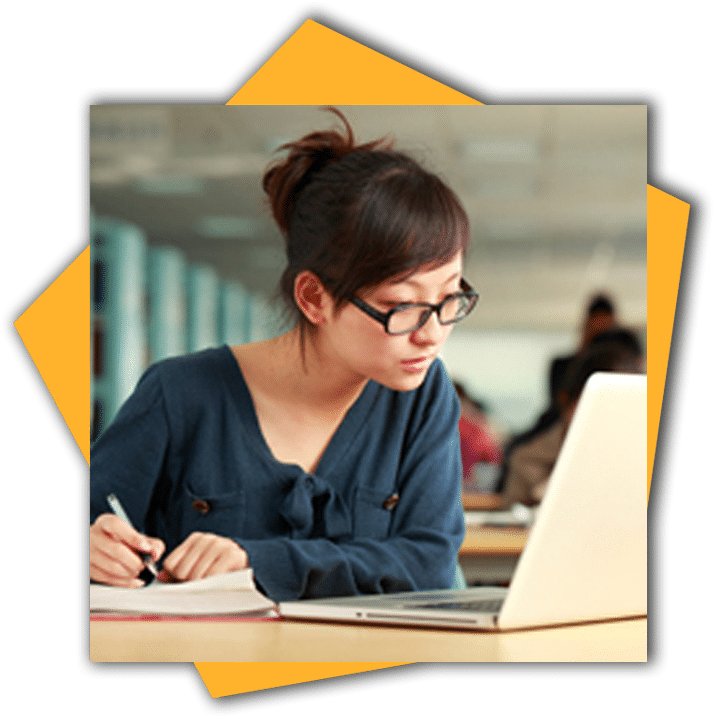 Develop team understanding of and commitment to sustainability (CPPCMN4009)
This unit of competency specifies the outcomes required to develop and support team members to build their understanding of and commitment to the principles and practices associated with sustainability. The ability to lead and motivate a team and to develop and use coaching, mentoring and learning strategies that bring about organisational and cultural change are required.
The unit supports businesses in adopting sustainable practices and policies that go beyond meeting mandated requirements, to harnessing opportunities. It applies to individuals responsible for leading team members in a business committed to economic, social and environmental sustainability.
No licensing, legislative or certification requirements apply to unit at the time of publication.