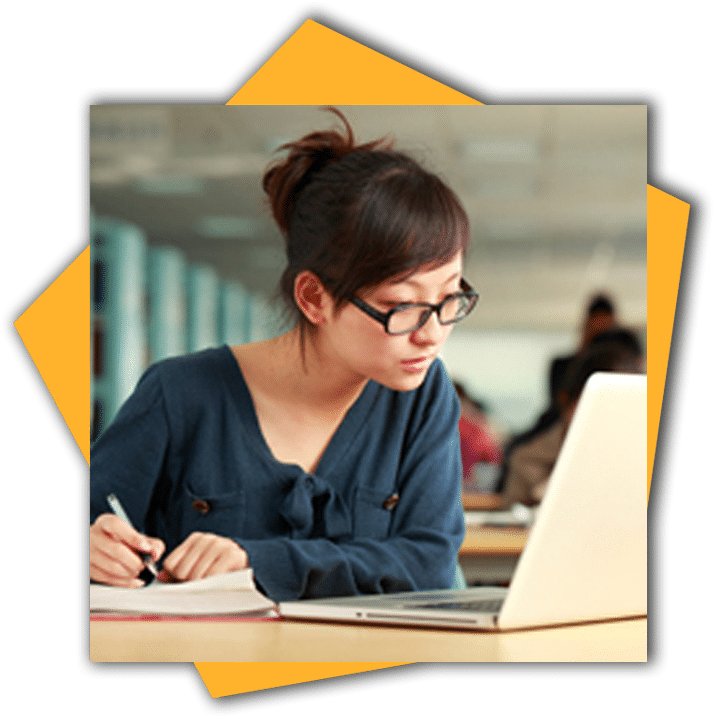 Provide leadership for the program (BSBPMG633)
This unit describes the skills and knowledge required to provide leadership for the program. It covers leadership strategies to motivate and inspire individuals and organisations to work constructively toward attainment of program benefits through consolidating program vision, managing risks and supporting staff.
The unit applies to individuals who are program managers and those managing a suite of projects (a program). They operate within assigned authority levels, are responsible for their own performance and sometimes the performance of others.
Individuals in this role may be operating within an organisation, a business or as a consultant.
No licensing, legislative or certification requirements apply to this unit at the time of publication.