Description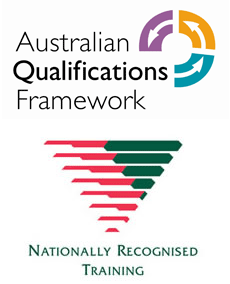 This qualification suits those wanting to enter the training industry or those either delivering accredited training or responsible for the assessment of competence of apprentices or trainees
in the workplace. It is best suited to those with broad industry knowledge and experience that includes (but is not limited to) holding a relevant unit of competency or qualification. Such
individuals would deliver training and assessment within their given vocational education and training sector.
This qualification (or the skill sets derived from units of competency within it) provides perfect preparation for those engaged in the delivery of training and assessment of competence in
a workplace context, as a component of a structured VET program.
Enrol and learn how to develop and train groups and individuals, develop assessment tools and
procedures within a workplace or VET environment. It will enable you to facilitate passing your
professional skills and knowledge to others.
Possible job titles and roles relevant to this qualification might include:
• Enterprise trainer and/or assessor
• Registered training organisation (RTO) trainer
• RTO assessor
• Training adviser or training needs analyst
• Vocational education teacher.