Description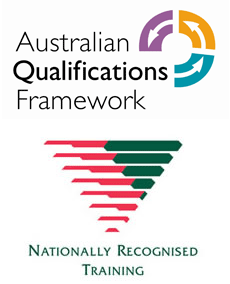 Wherever you sit on the Leadership and Management continuum this course will provide you with the balance required to lead and manage a successful team, department, or organisation.
There are Natural Tensions between Leaders and Managers and this course will enable you to find the harmony and balance in your own orientation.
Successful graduates will be able to apply their knowledge, practical skills and experience in leadership and management across a wide range of community organisations, enterprises, and industry contexts.
GEM College graduates at this level are able to display initiative and judgment in the planning, organizing, implementing and monitoring not only their own work responsibilities but also the workload of others. They are able to communicate effectively, to support individuals and teams within their sphere of influence, to meet the organisation or enterprise requirements.
This qualification will enable you to plan, design, apply and evaluate solutions to life, and to business, including the unpredictable problems that can arise. It will teach you to identify, analyse and synthesize information from a variety of sources and propose effective, efficient solutions to problems.
This qualification is equally suited to people working in a business environment, or those aspiring to entrepreneurship.